Double click here to edit this text.
BLACKJACKS CLASSIC ROCK SET LIST & SHOW
Creditable Events Of The Blackjack Band
livonia spree festival les stanford chevrolet corvette tour village ford summer clearance lou lariche chevrolet club
plymouth fall festival michigan international speedway show waterford blues festival novi mainstreet car shows
greektown street party telegraph cruise gratiot cruise fort street cruise woodward cruise elba mar party
walt michals rv shows dick scott classic motorcycle shows fenton country club wyandotte burgerfest
and motor city harley davidson shows and more!​
Double click here to edit this text.
Double click here to edit this text.
WE PLAY BARS-CLUBS-HALLS-CRUISES-PARTIES-COOPERATE-CITY FESTIVALS AND PRIVATE FAMILY FUNCTIONS
greektown show...party in the streets with womc radio
Gratiot cruise Eastpointe stage.
greektown party in streets with blackjack band
MOTOR CITY HARLEY CONCERT

SATURDAY OCT. 15th "THE GRINDSTONE SMOKEHOUSE-9PM WESTLAND​
WED. OCT. 26th 5PM-730PM "PLYMOUTH AUTO SALES AFTER HOURS EVENT​​
FRIDAY NOV. 4TH - O'MARAS RESTAURANT -BERKELEY MICH. ​9PM-12AM​
SAT. NOV. 19TH- TENPENNY FURNITURE SHOW IN NOVI 6PM-8PM​
FRIDAY DEC. 16TH "SHOTMAKERS BAR" 9PM DOWNRIVER​
SATURDAY JAN. 14th - WINTER PARTY IN SOUTH LYON MICHIGAN 7-11PM​
SATURDAY JAN. 28Tth "KICKSTANDS BAR & GRILL" TAYLOR 9PM​
FRIDAY FEB. 10TH "SHOTMAKERS BAR" 9PM DOWNRIVER​
SATURDAY FEB. 25th "GRAND OPENING TENPENNYS STERLING HGTS. 5-7PM​
FRIDAY MARCH 3RD "ARTIC BREAKAWAY" 8PM TO 11:30PM​​ CHELSEA MI
SATURDAY MARCH 11th "PLYMOUTH ROC" 9PM PLYMOUTH
FRIDAY MARCH 17TH ST PATS BASH at "THE CLADDAUGH​" 7PM-11PM LIVONIA
SATURDAY APRIL 8TH "PLYMOUTH ROC" 9PM IN PLYMOUTH​
SATURDAY MAY 13th "HELLS SALOON...9-1AM IN HELL MICHIGAN​
SATURDAY MAY 20th MOTOR CITY HARLEY OPEN HOUSE 1-4PM​
SATURDAY MAY 20th "SWAN BOAT CLUB - MONROE 9PM-1AM​ (PRIVATE)
SATURDAY JUNE 10th "HELLS SALOON" HELL MICH. 9PM​
SATURDAY JUNE 24th 9-2PM JACK DEMMER 60th ANNIVERSARY TENT SALE!​
sSATURDAY JULY 1st PRIVATE​ HOLIDAY PARTY - JULIE- BELLEVILLE 5:30PM -9
SATURDAY JULY 22ND -GREENWOOD ACRES CONCERT IN JACKSON MI.​
​
​

BURROUGHS ROADHOUSE - BRIGHTON
CITY OF WAYNE GOUDY PARK CONCERT
ALL PHOTOGRAPHY BY CAROL MACK
Clint Burke/ Lead Singer
Ken Mack / Guitar
Doctor D / Bass Guitar
Drums / Keith Johnstone

CONTACT AND BOOKING
CALL 734.722.6699
EMAIL....KMSIGN@ATT.NET​​
ANN CARLINI AND WRIF GIRL
SCREAMIN SCOTT WRIF EVENT
ROCKIN THE POST BISTRO IN PLYMOUTH
ELBA - MAR GROSSE ISLE SHOW
BRICKS CLUB IN NORTHVILLE
PLYMOUTH ART FAIR AT DAIRY KING
GREEKTOWN SHOW CROWD
ROCKIN TO BLACKJACK​
​
DEE AND KEITH IN BRIGHTON
TV STARS FROM HARDCORE PAWN
AT THE SHOW WITH BLACKJACK​
BLACKJACK BAND NEXT SHOW!
WAYNE COUNTY SHERIFFS -HINES PARK BENEFIT
BURROUGHS TAVERN / BRIGHTON
GOUDY PARK CONCERT / WAYNE
Double click here to edit this text.
Double click here to edit this text.
LISTEN TO THE MUSIC / DOOBIE BROS.
FIRST KISS / KID ROCK
2 TICKETS TO PARADISE / EDDIE MONEY
COVER ME / BRUCE SPRINGSTEEN​​​
RUNNIN DOWN A DREAM / TOM PETTY
HEY JEALOUSY / GIN BLOSSOMS
SWEET EMOSION / AEROSMITH
LIGHTS / JOURNEY
LONG LONG WAY HOME / FOREIGNER​​
COME TOGETHER / AEROSMITH
JEALOUS AGAIN / BLACK CROWES
ALWAYS WANT TO BE WITH U / HOOTIE
HOT BLOODED / FOREIGNER
ONE OF THESE NIGHT / THE EAGLES
ALRIGHT NOW / THE FREE
CHINA GROVE / THE DOOBIE BROS.
MY KINDA LOVER / BILLY SQIUER
LOVE ME 2 TIMES / THE DOORS
DOUBLE VISION / FOREIGNER
LONG LONG WAY FROM HOME / FOREIGNER
ADDICTED TO LOVE / ROBERT PALMER
BE MY LOVER / ALICE COOPER
READY FOR LOVE / BAD COMPANY
LONG TRAIN RUNNIN / DOOBIE BROS.
ROCK N ROLL FANTASY / BAD COMPANY
AMERICAN BAND / GRAND FUNK
HURT SO GOOD / JOHN COUGAR
TWILIGHT ZONE /GOLDEN EARRING
LIVIN AFTER MIDNIGHT / JUDAS PRIEST
TOO ROLLIN STONED / ROBIN TROWER
SUMMER OF 69 / BRIAN ADAMS​​​​​​​​​​​​​​​​​​​​​​​​​​​
RADAR LOVE / GOLDEN EARRING​
YOU GIVE LOVE A BAD NAME-BON JOVI​
GLORY DAYS /SPRINGSTEEN​
SWEET HOME ALABAMA /LYNERD SKINERD
SIMPLE MAN / LYNERD SKINERD​
POWER OF LOVE / HUEY LEWIS AND THE NEWS​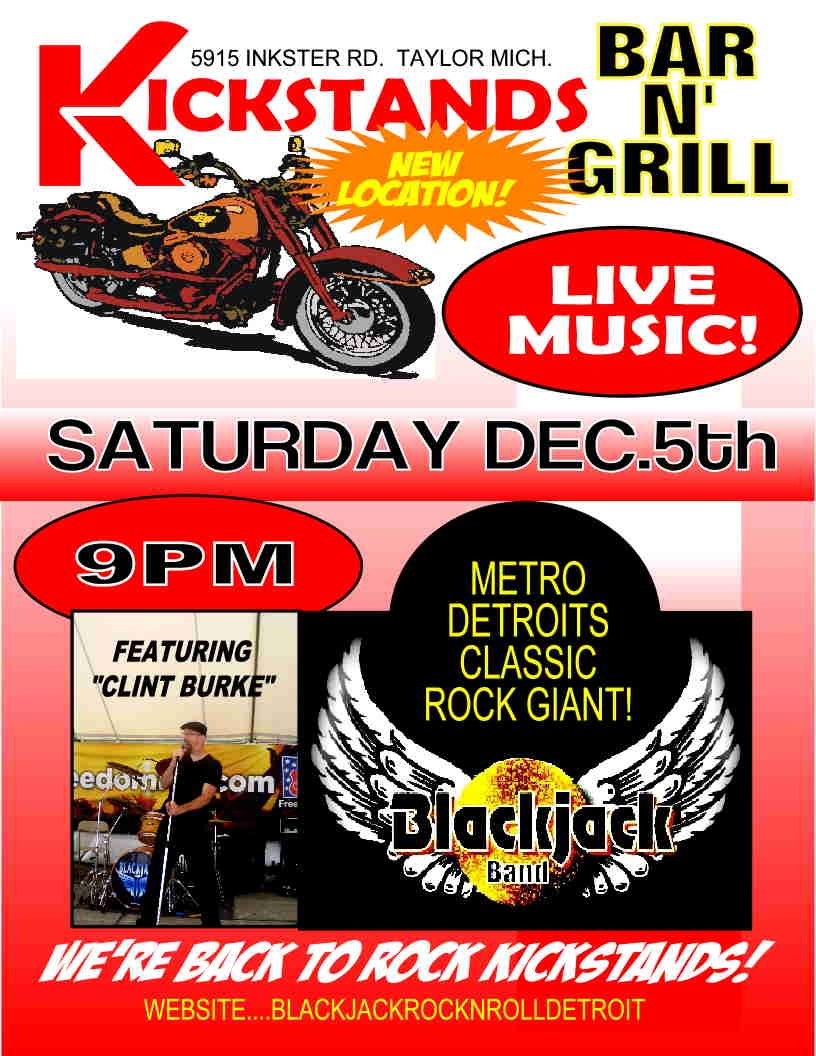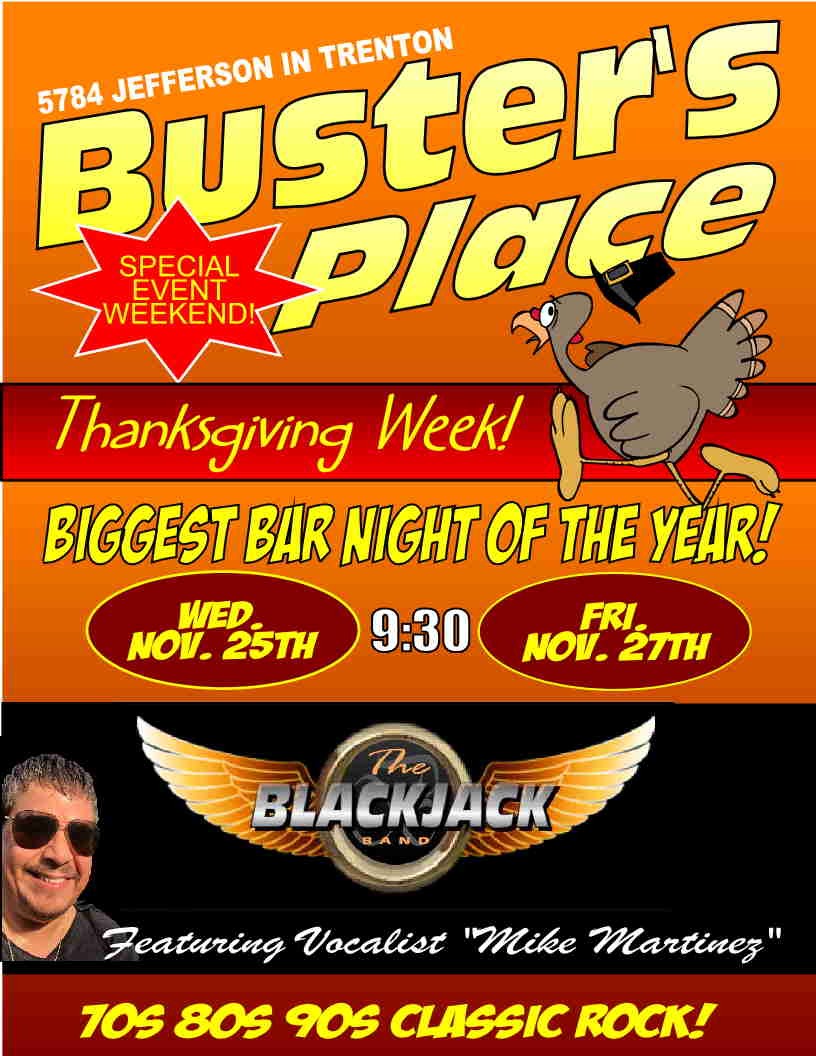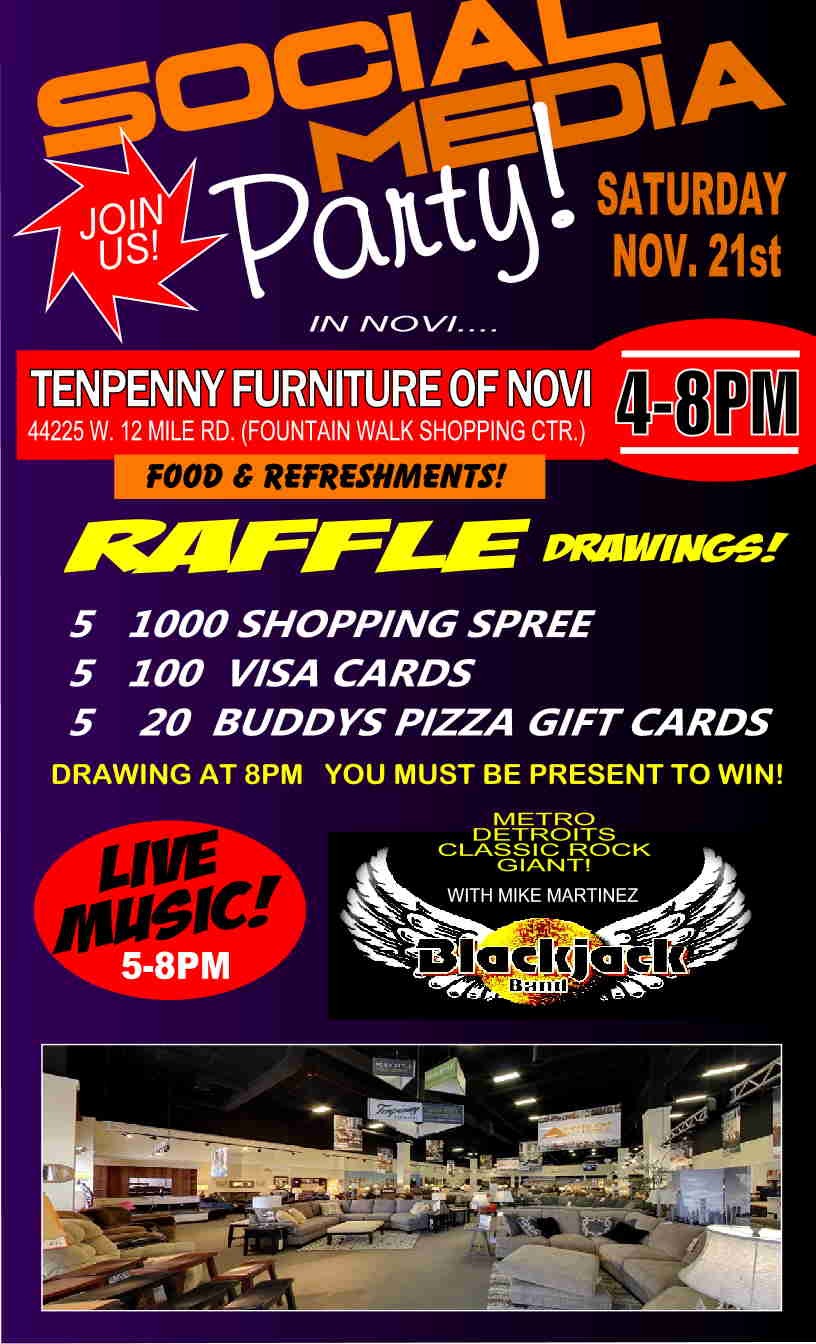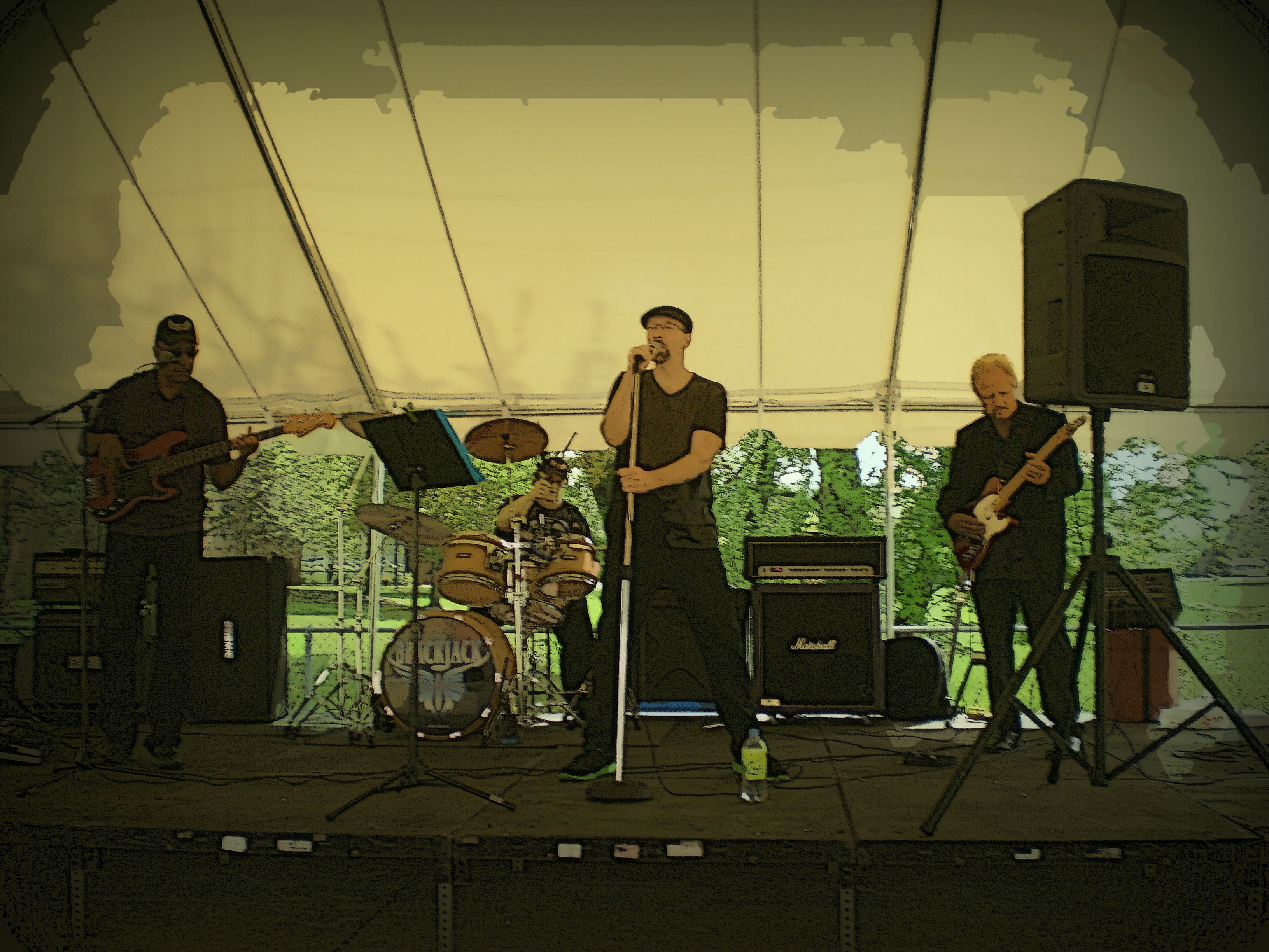 WCSX "TRUDY" WITH THE BLACKJACK BAND
APPEARANCES WITH..
"TRUDY" WCSX RADIO
"SCREAMIN SCOTT"
"ANN CARLINI"
WRIF RADIO​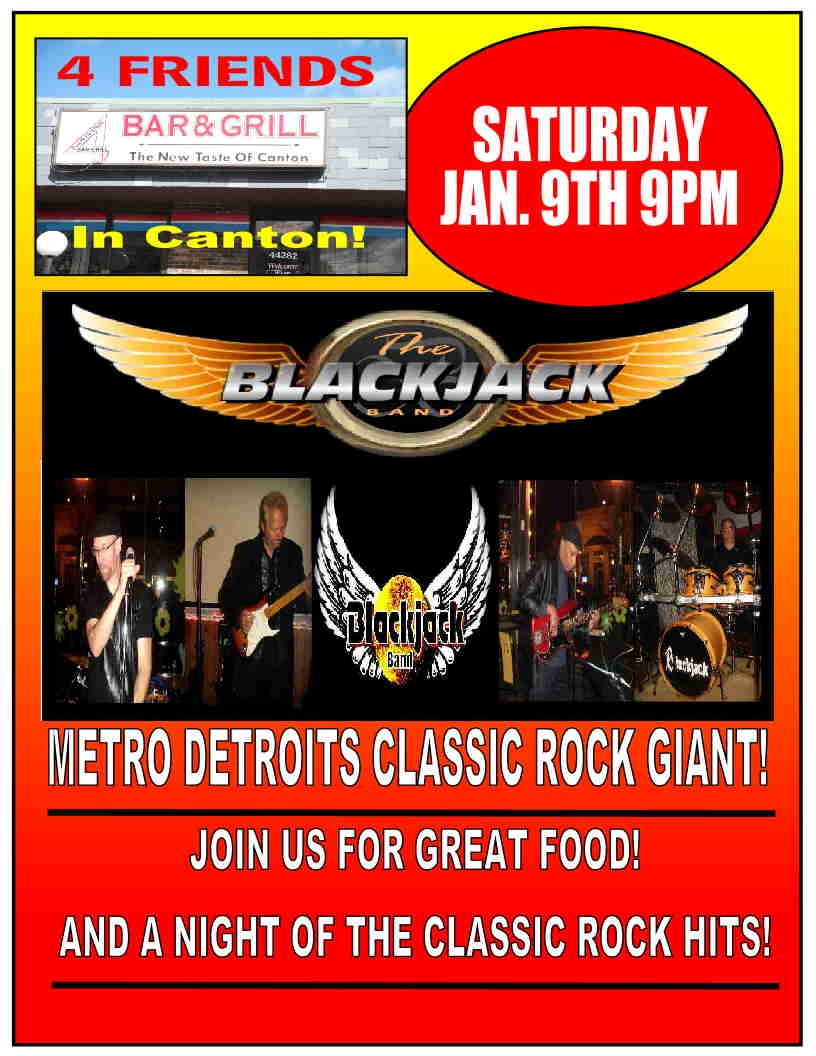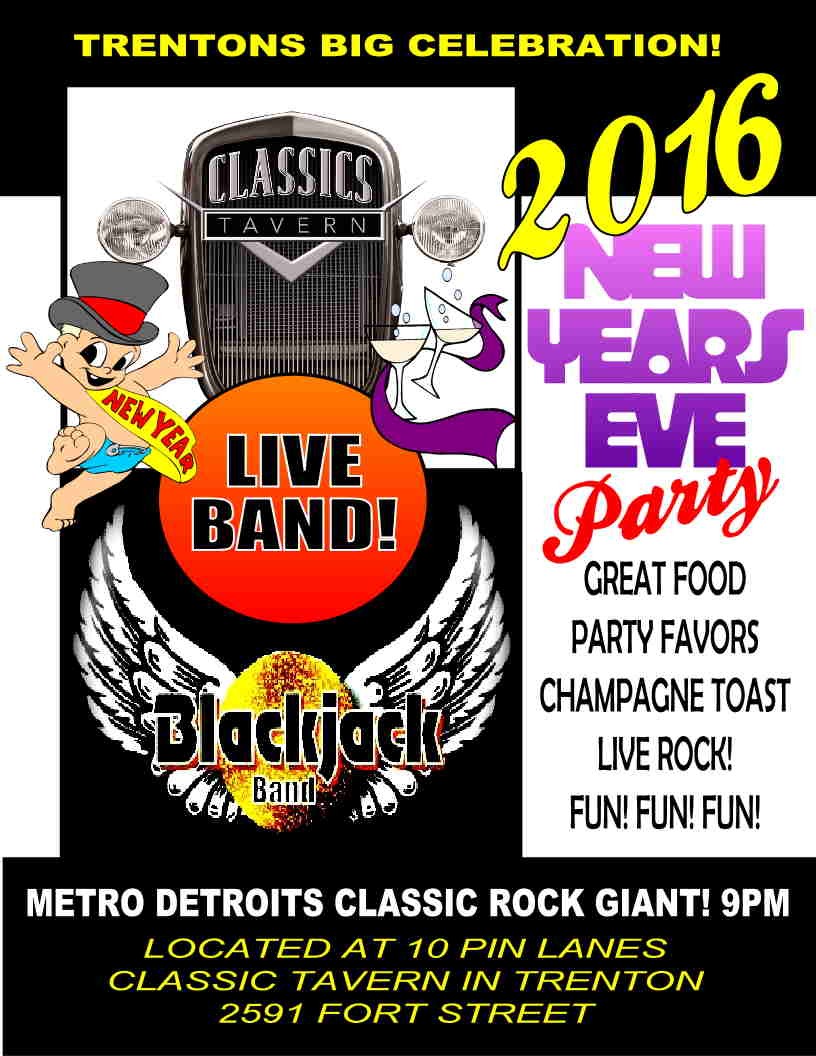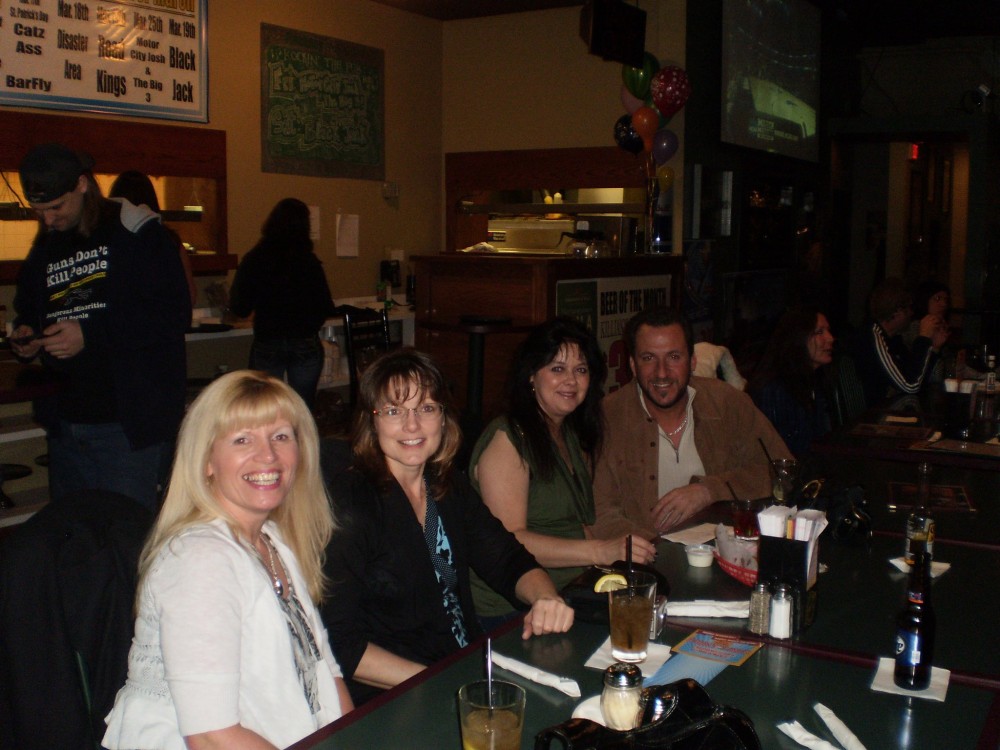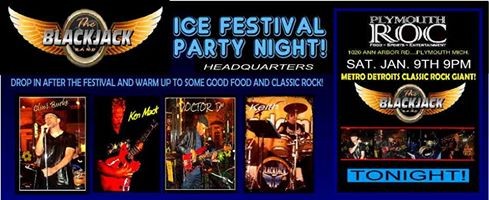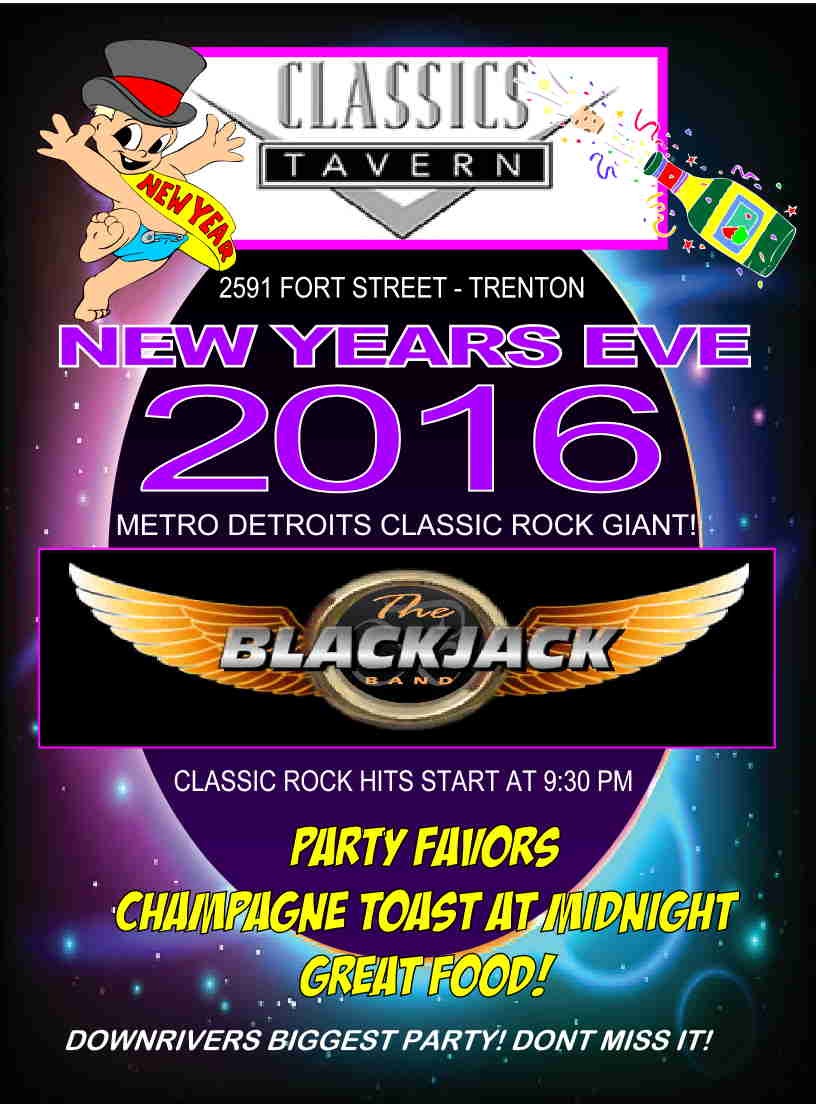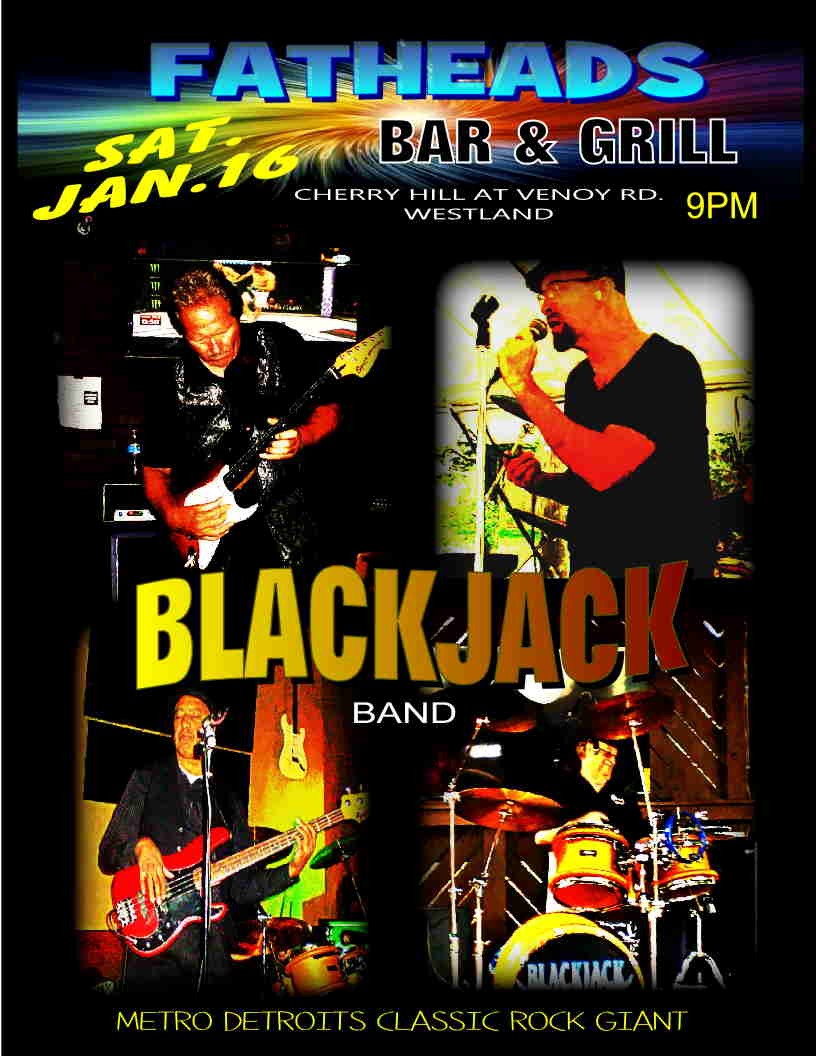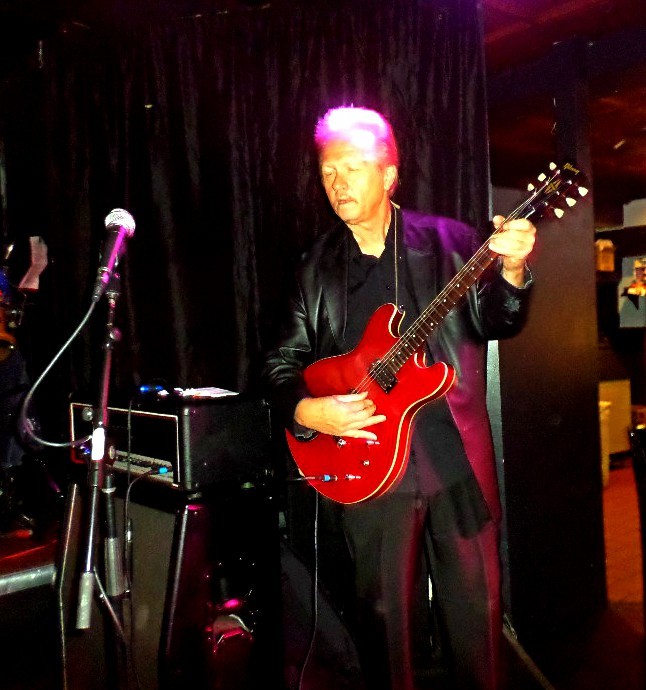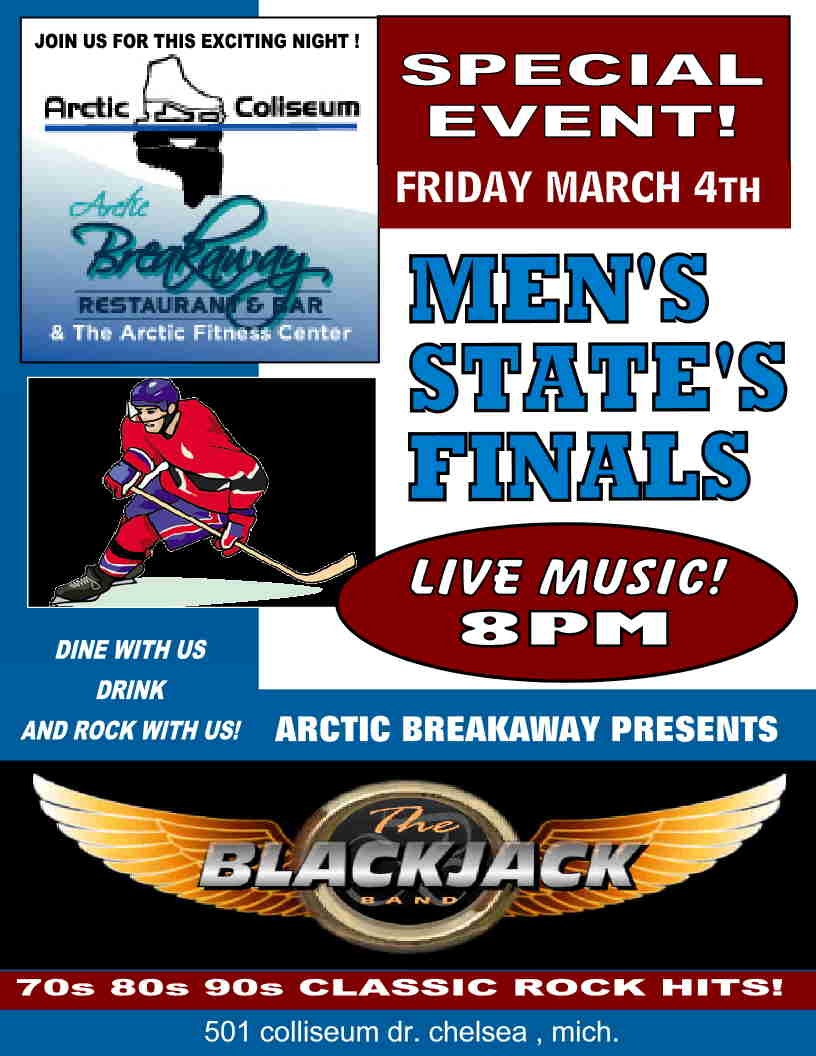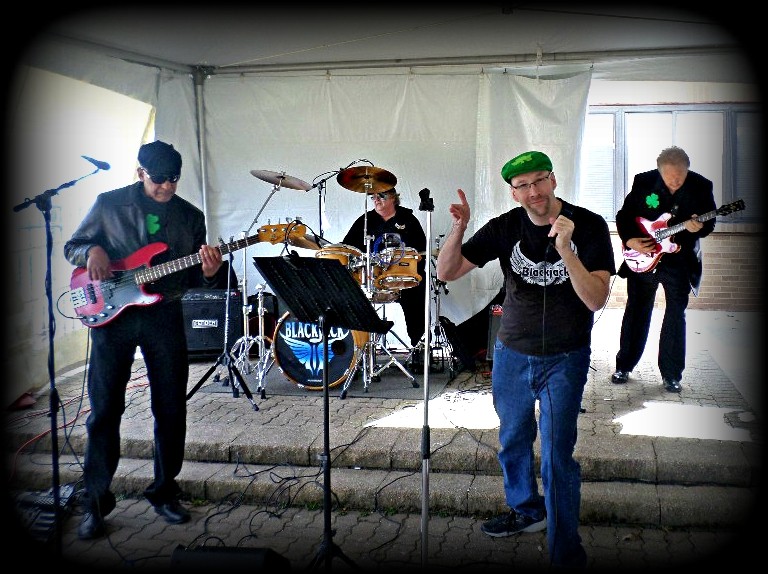 GEORGE MURPHYS ST. PATRICKS SHOW LIVONIA
BURROUGHS TAVERN-BRIGHTON
JEFF SCOTT FREEDOM POWERSPORTS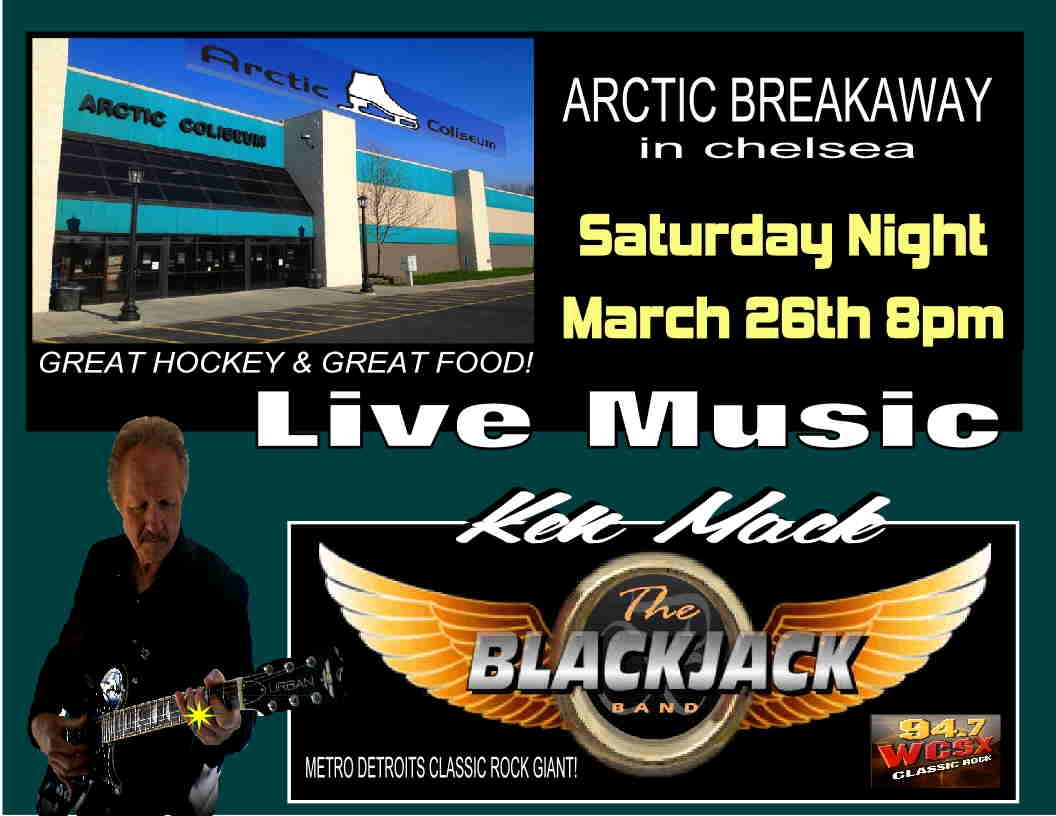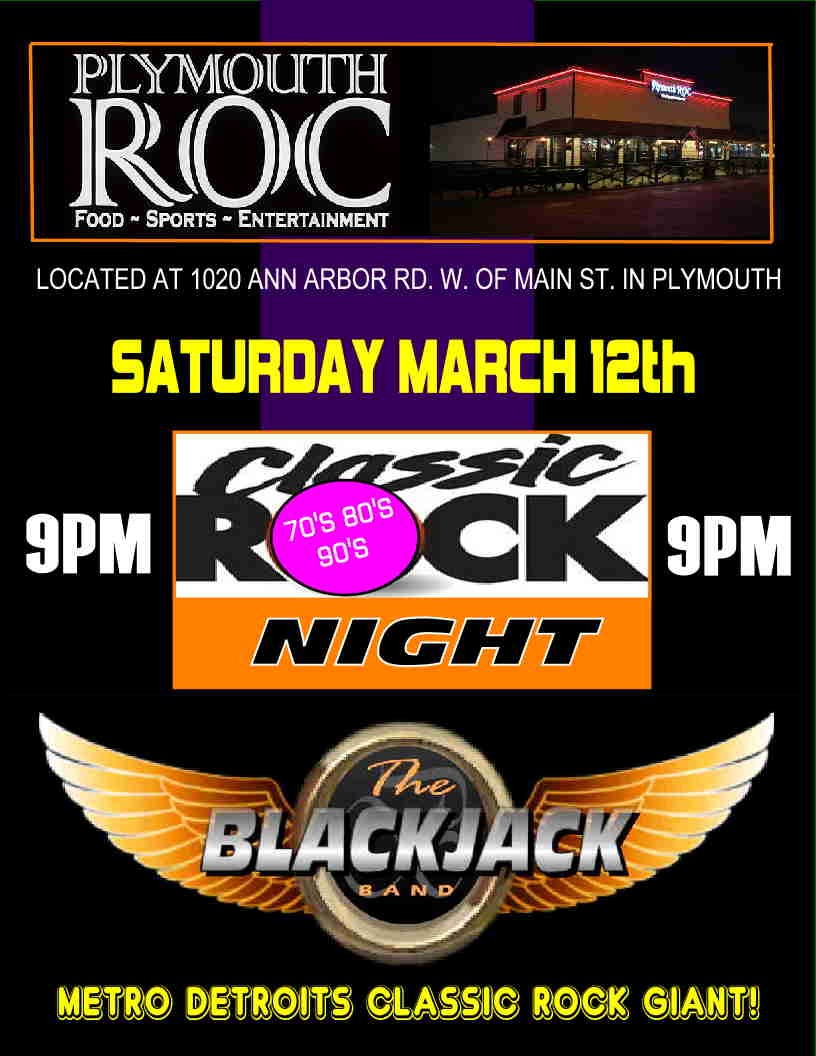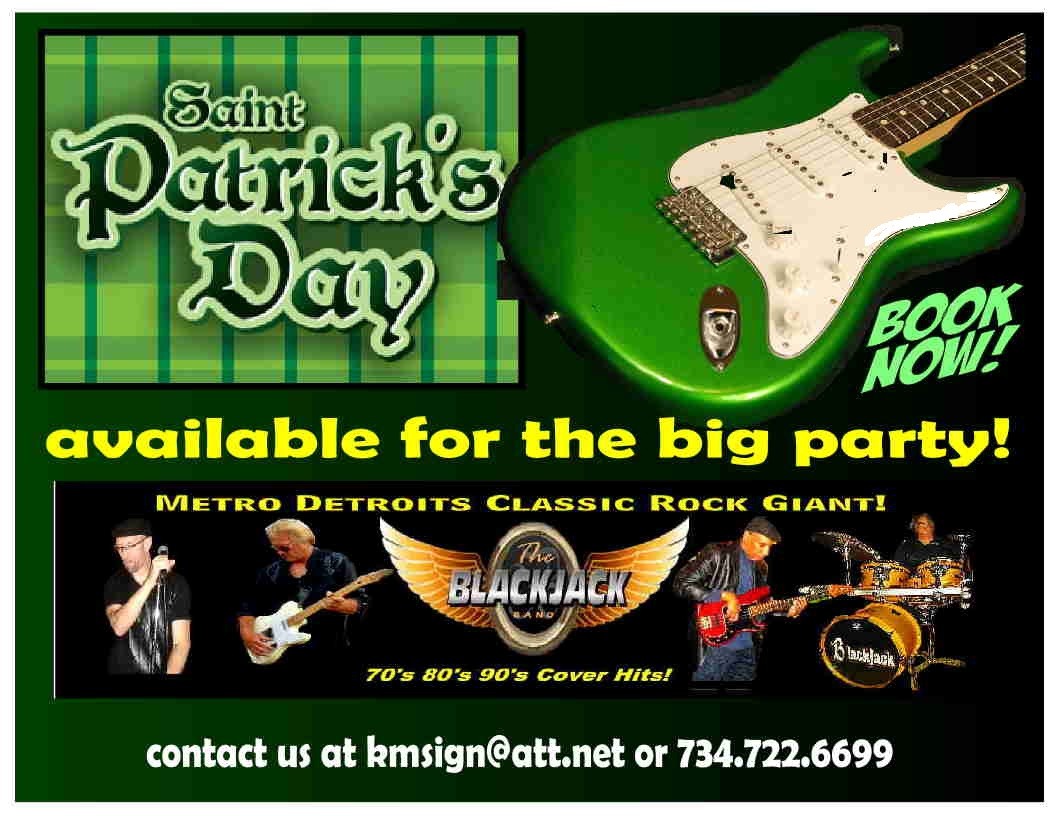 OFFICIAL MEMBER ENTERTAINMENT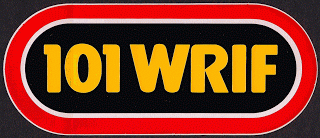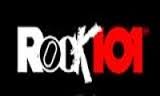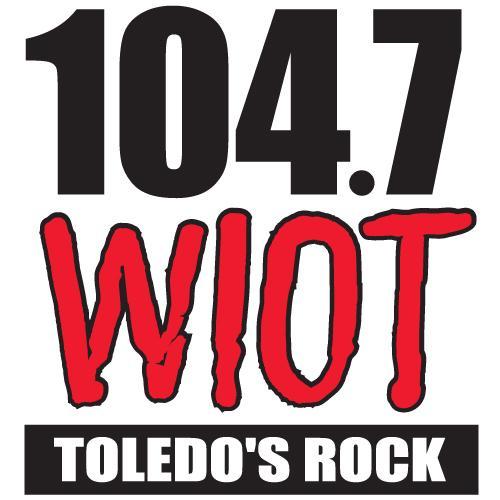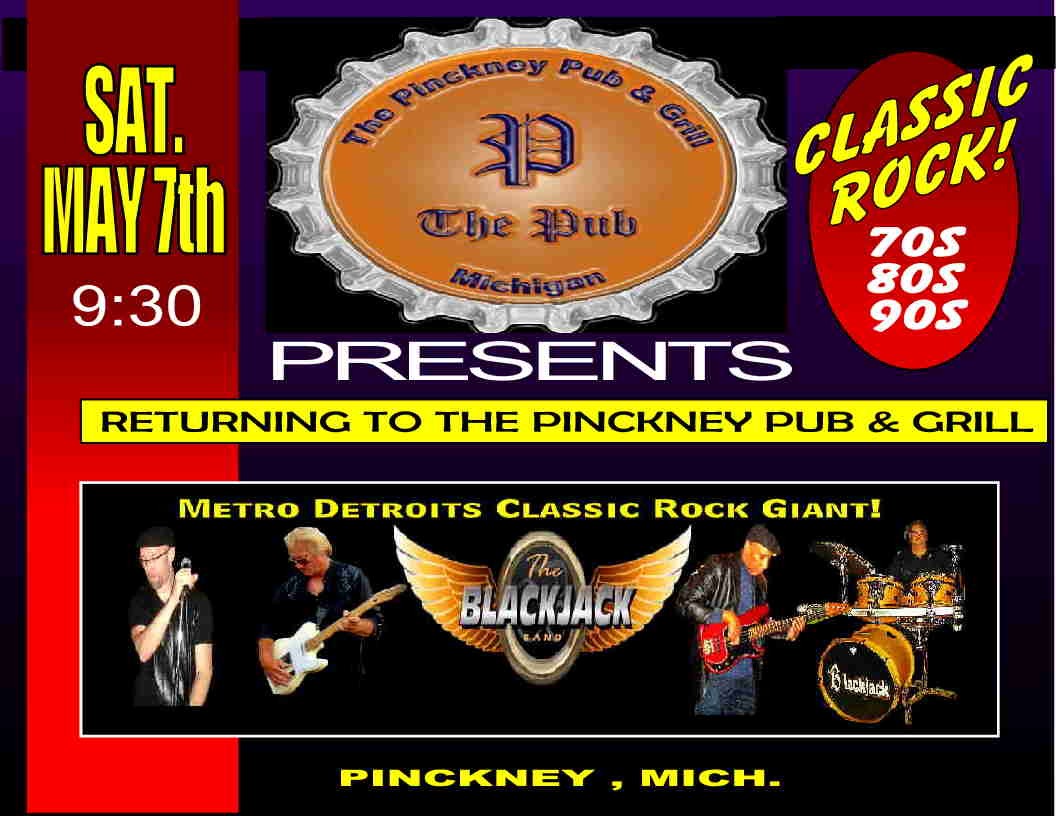 ALSO CLINT BURKE - ADDITIONAL VOCAL
MIKE MARTENIZ - ADDITIONAL VOCAL​
Double click here to edit this text.
Double click here to edit this text.
Double click here to edit this text.
Double click here to edit this text.
Double click here to edit this text.
Double click here to edit this text.
BLACKJACK BAND - CLASSIC ROCK COVER SONG HITS FROM THE 70S 80 90s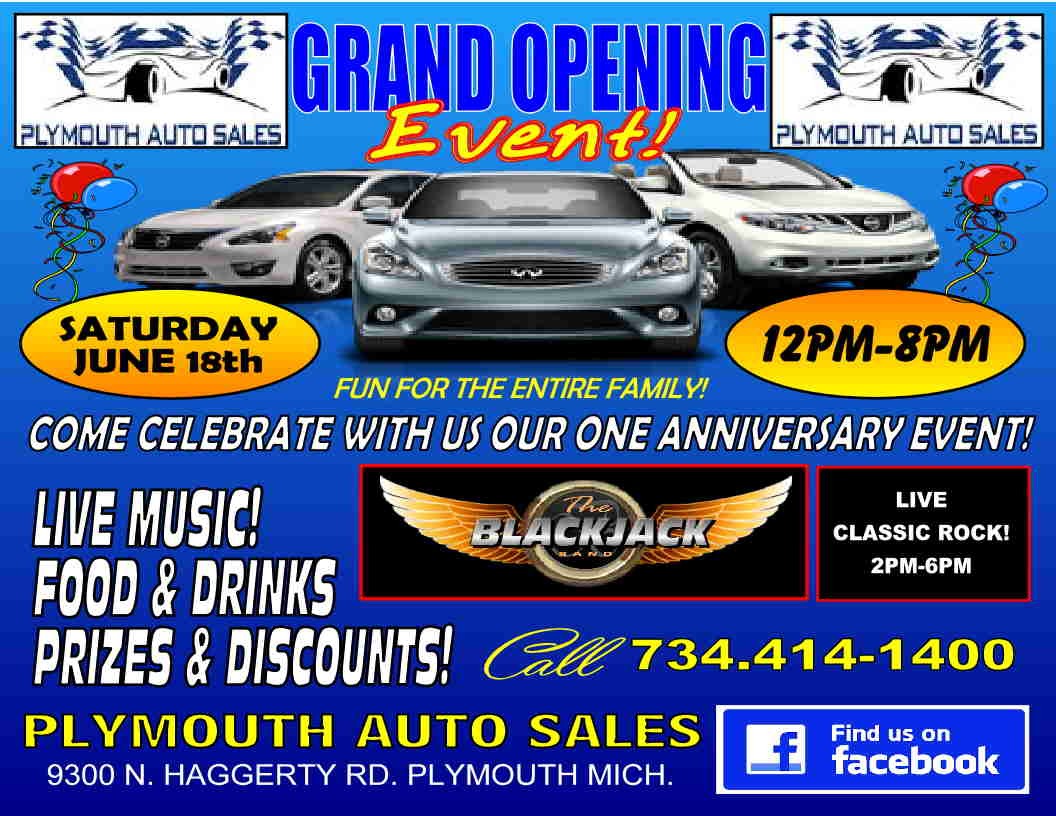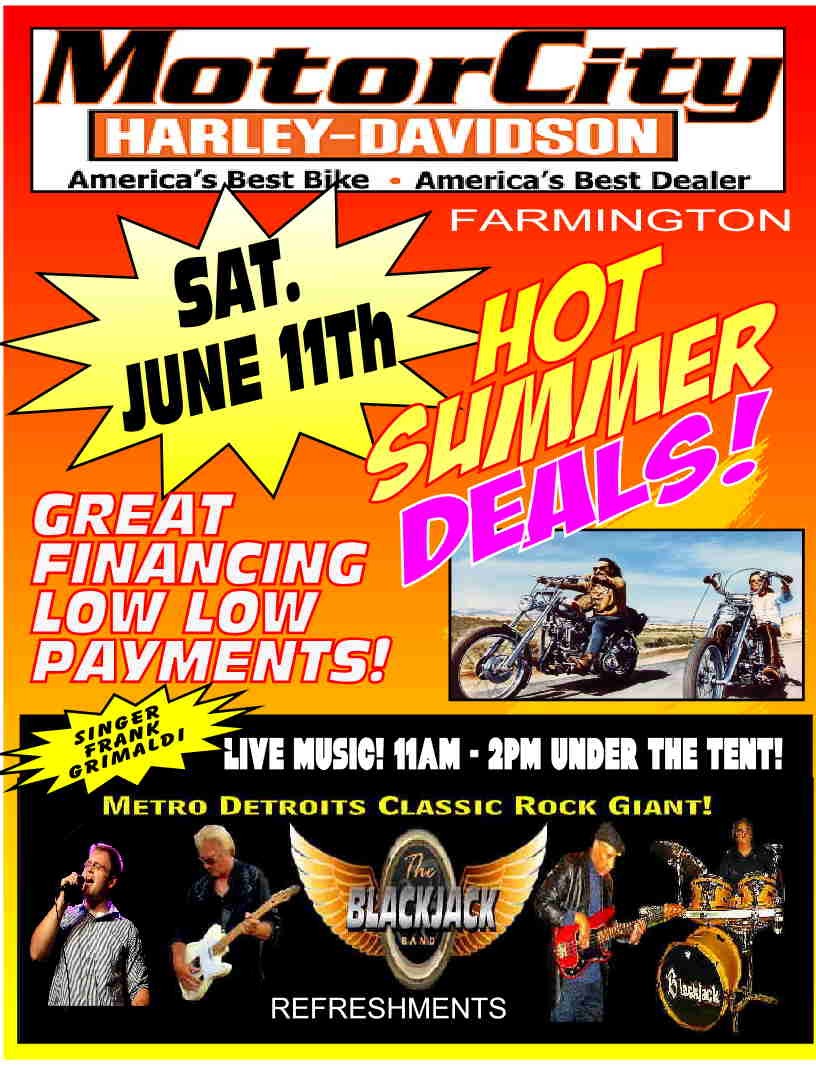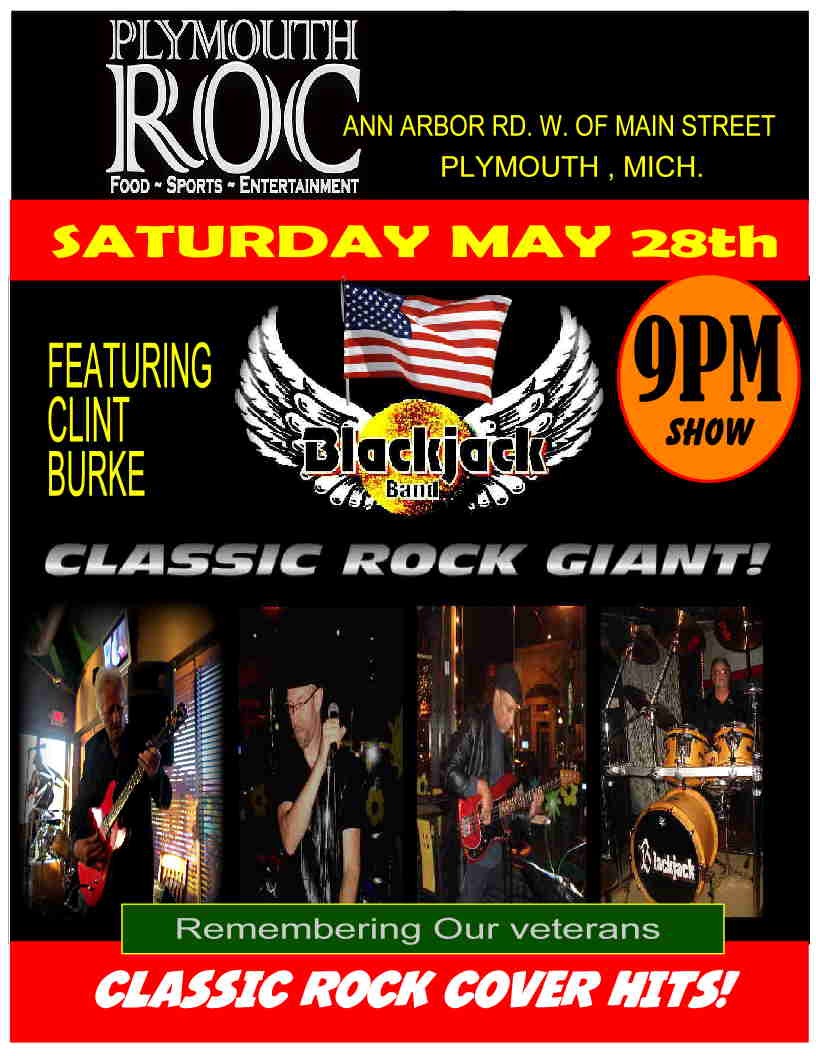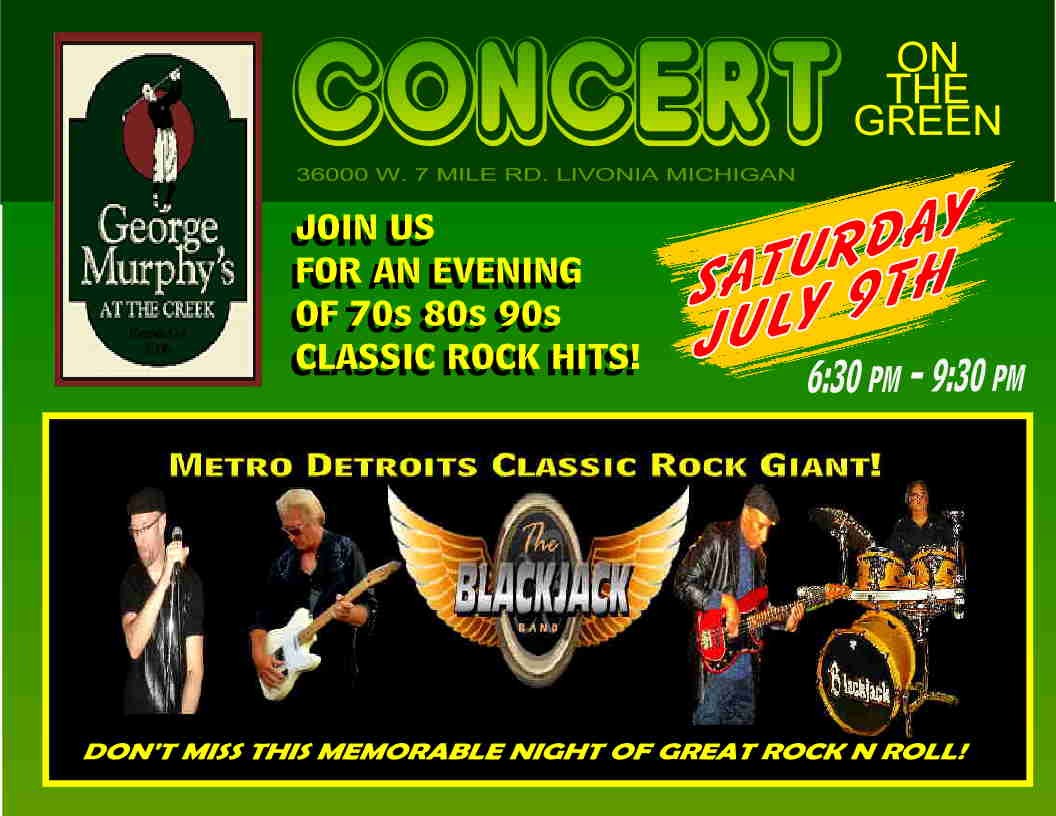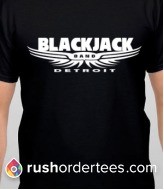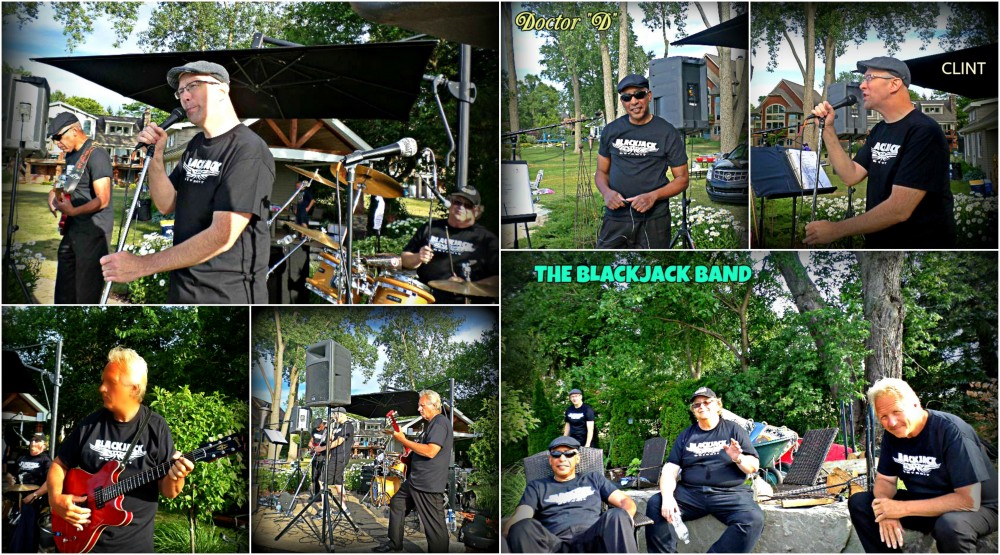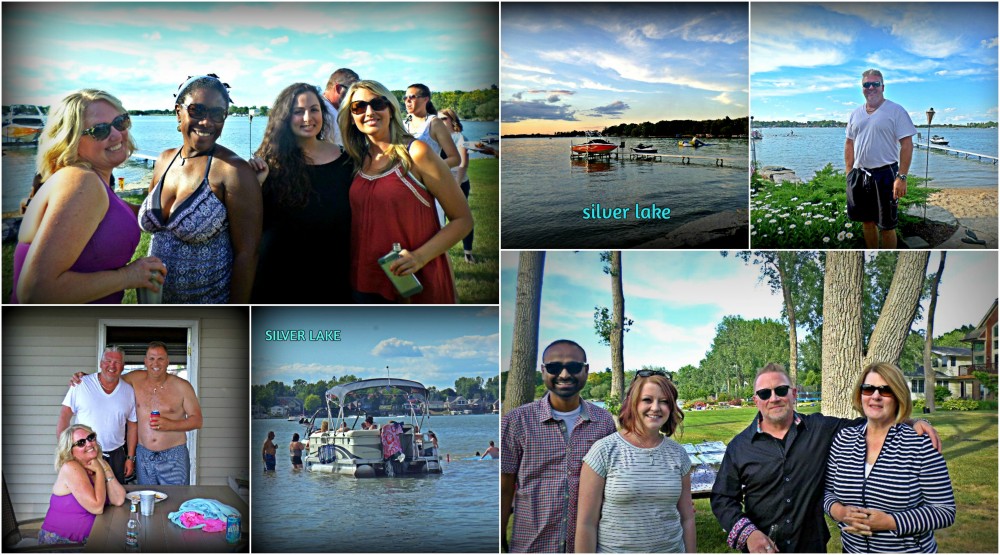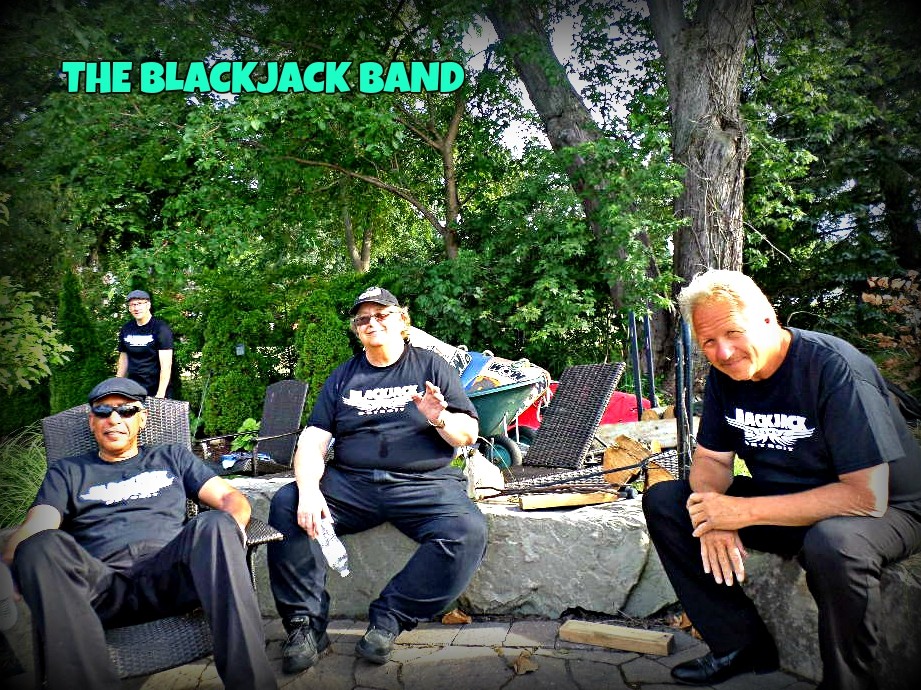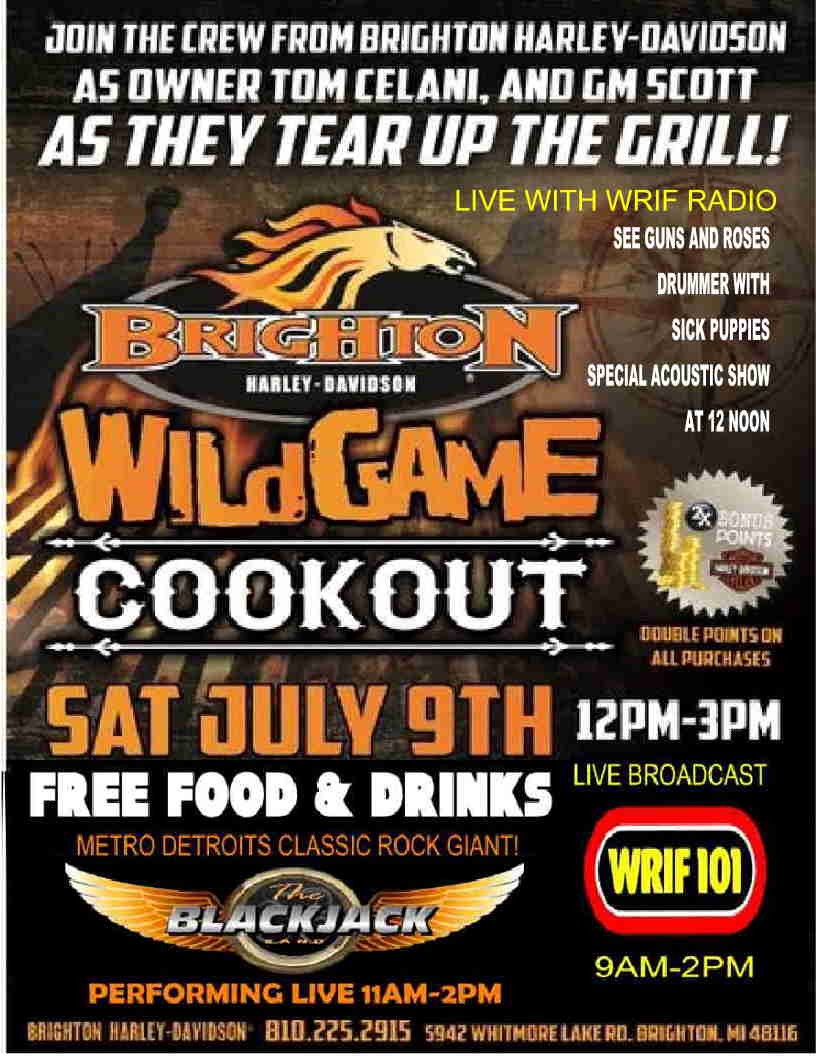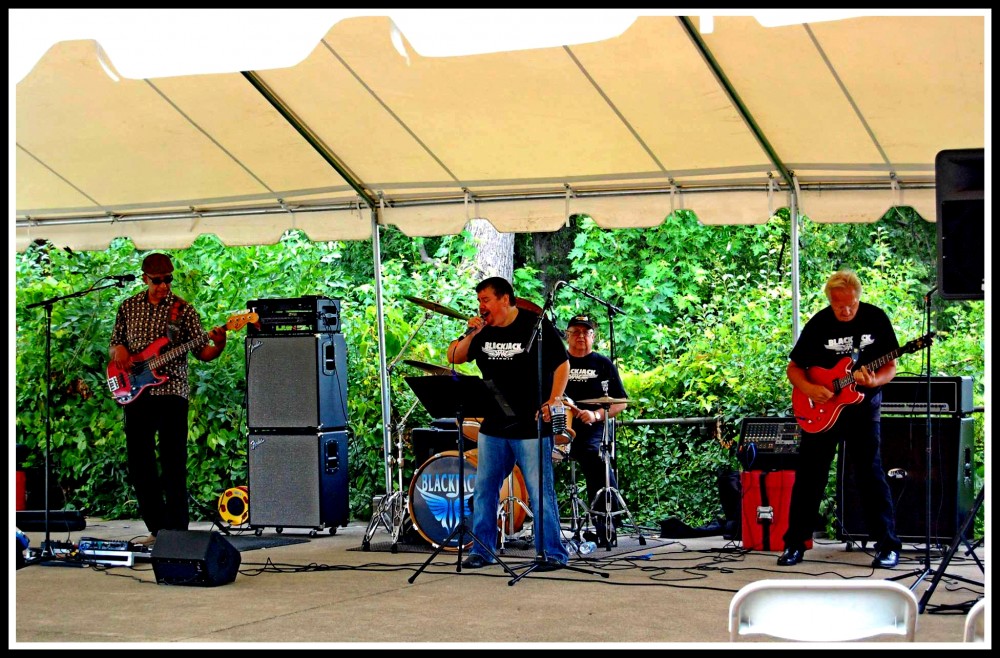 BLACKJACK BAND MOTOR CITY HARLEY SHOW
THERESA AND SISTER AND MEL
EARLY OAKLAND COUNTY SHOW
BURROUGHS TAVERN - BRIGHTON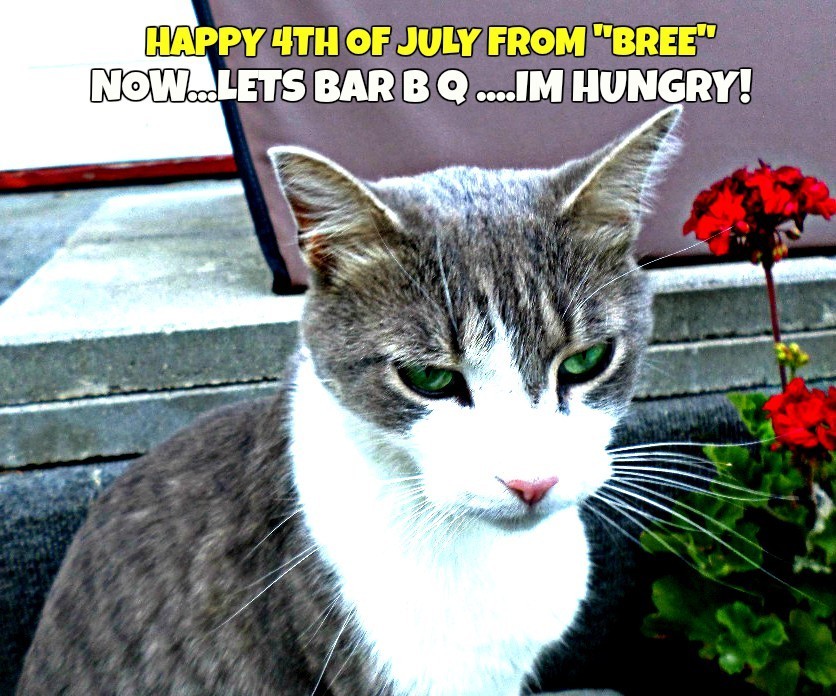 Double click here to edit this text.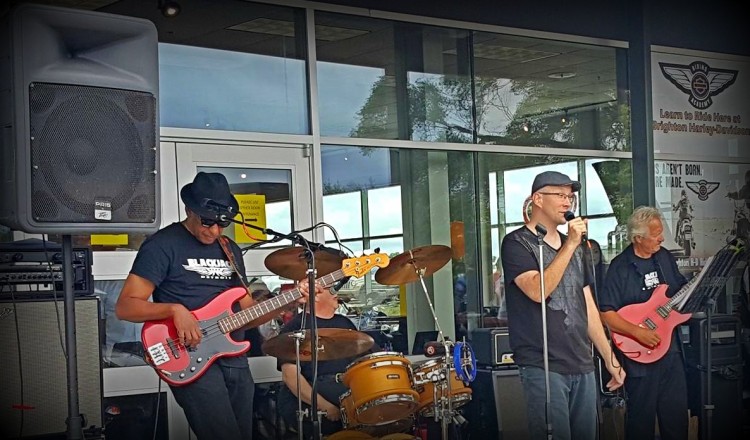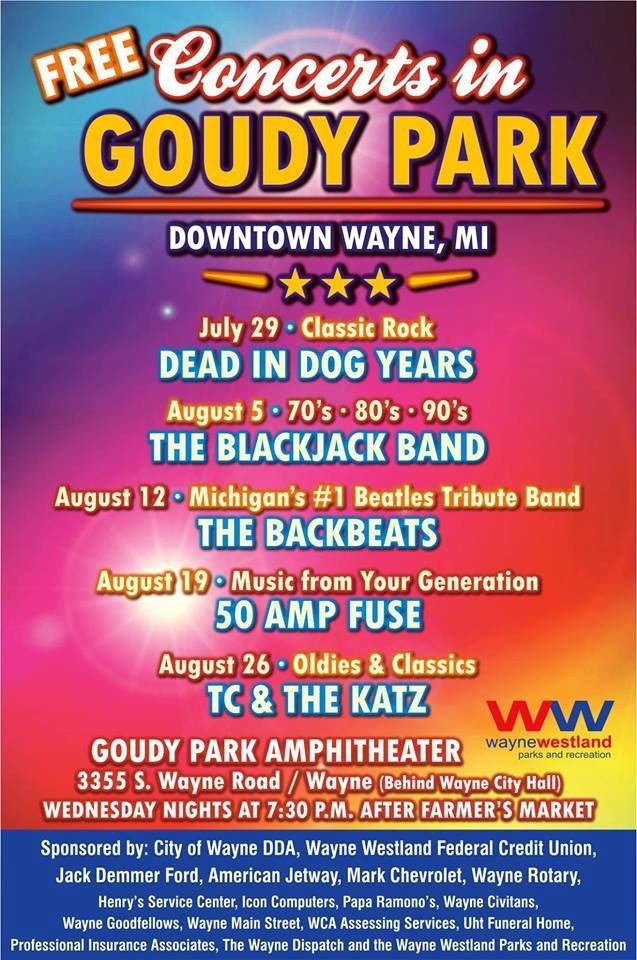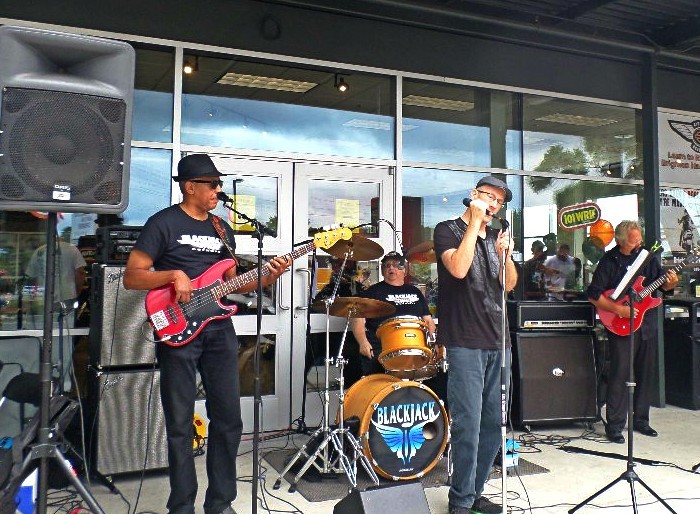 WITH VOCALIST MIKE MARTINEZ
FIND US ON AT ....THE BLACKJACK BAND@ROCKLOCAL1

MANAGER - AGENT
PUBLIC RELATIONS​​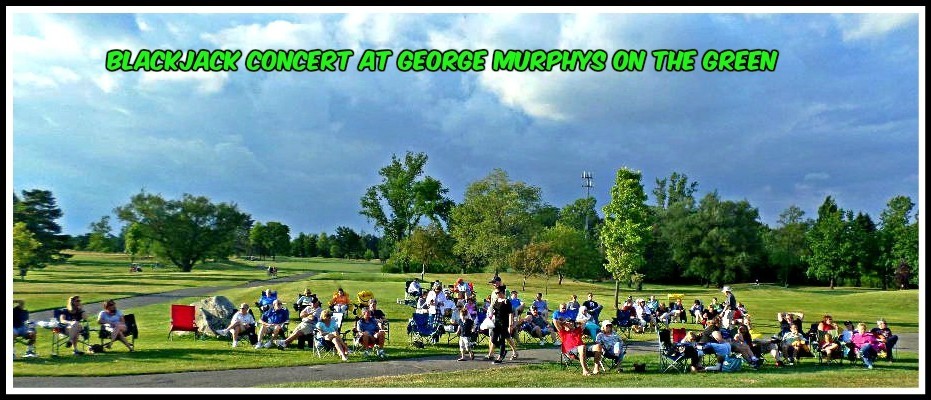 FROM
GIGMASTERS AGENCY​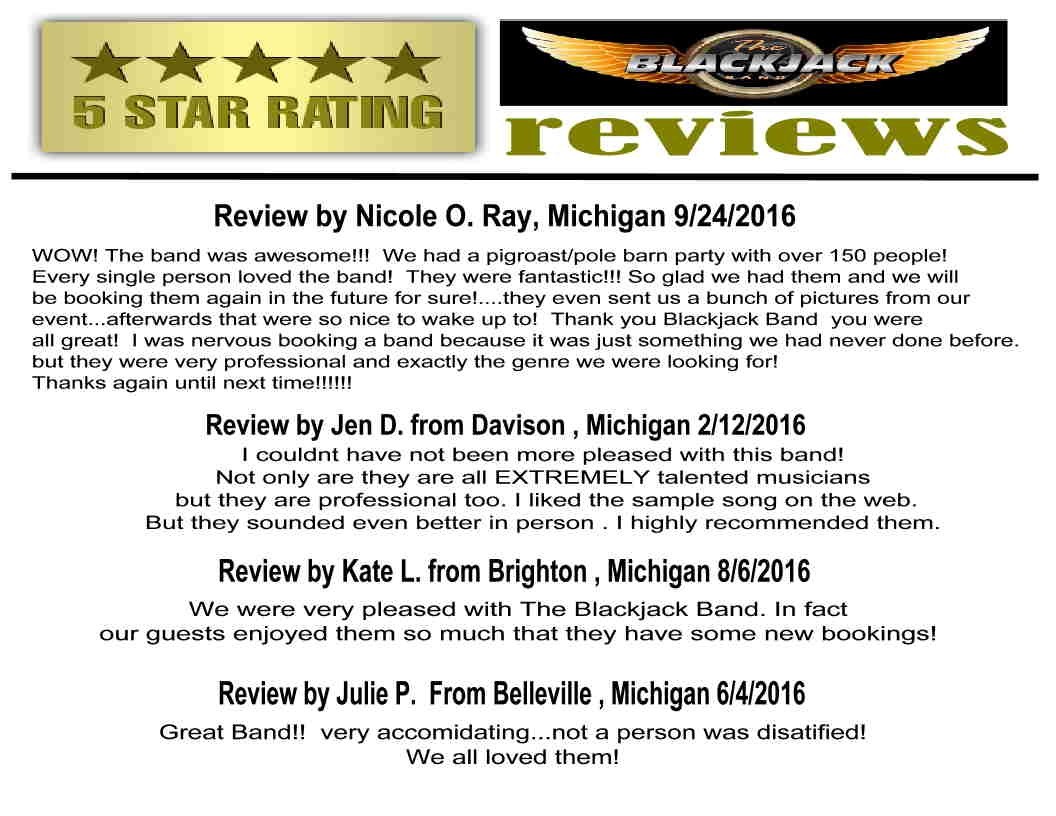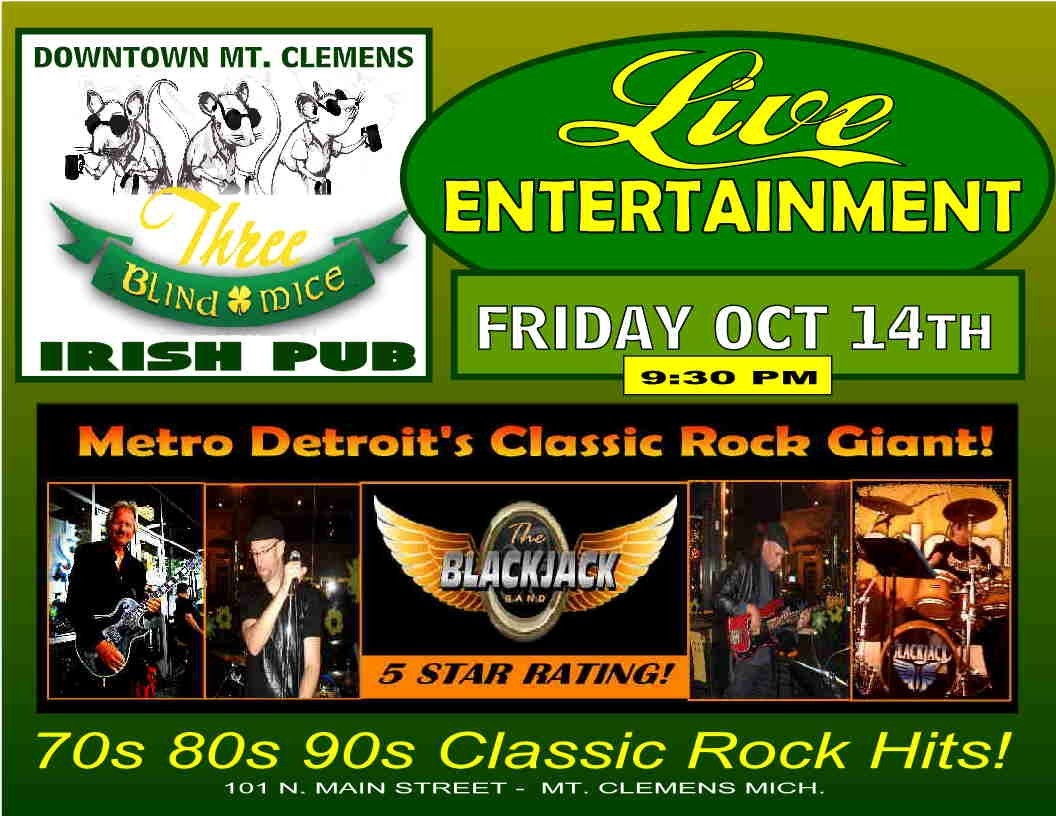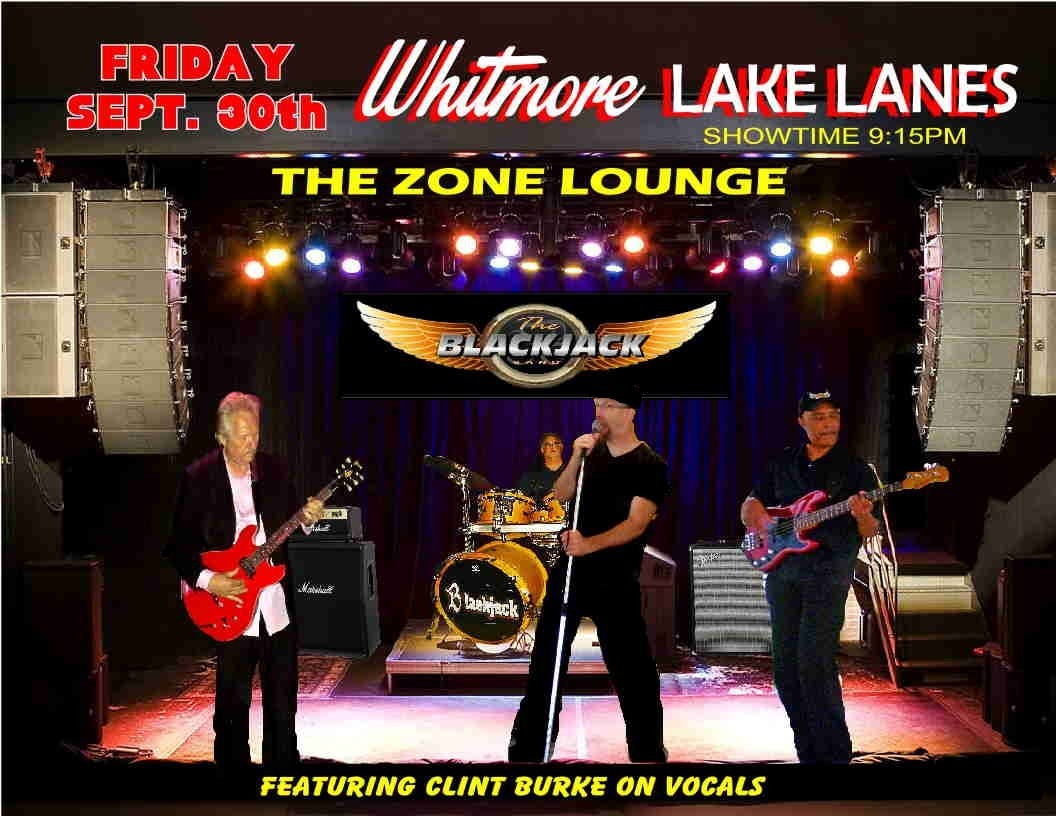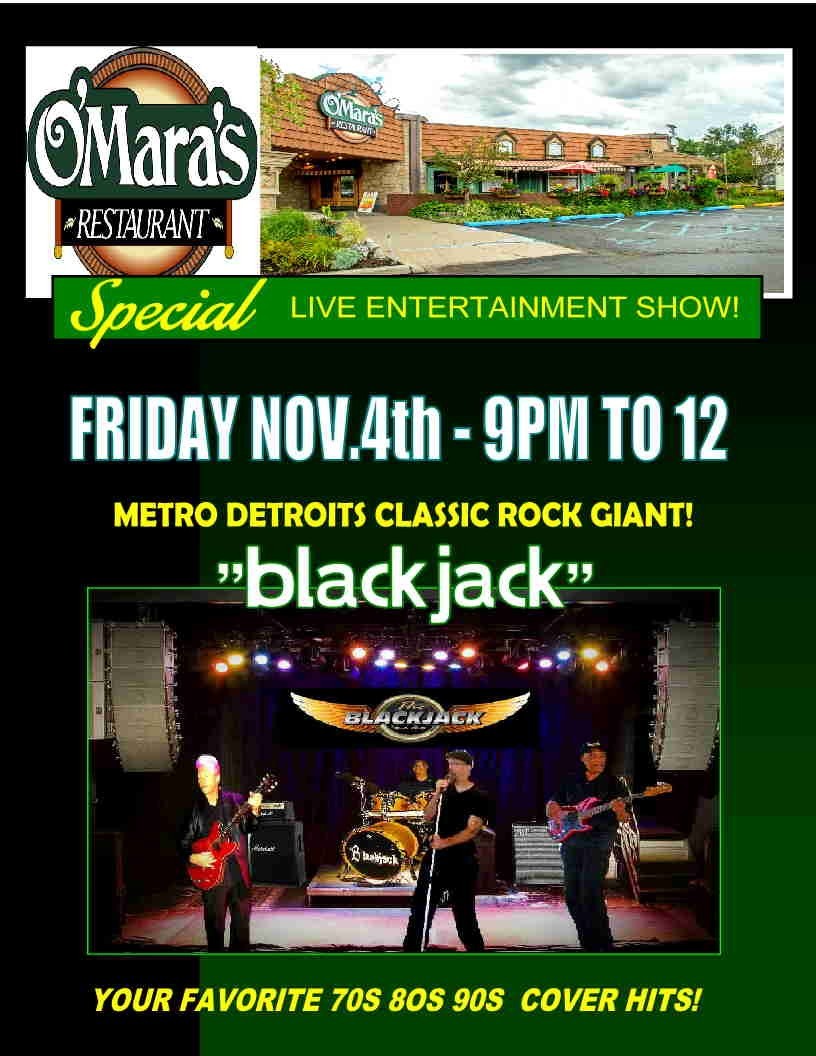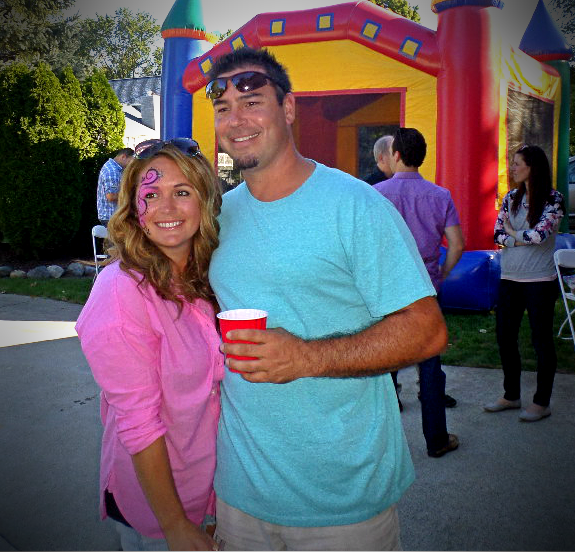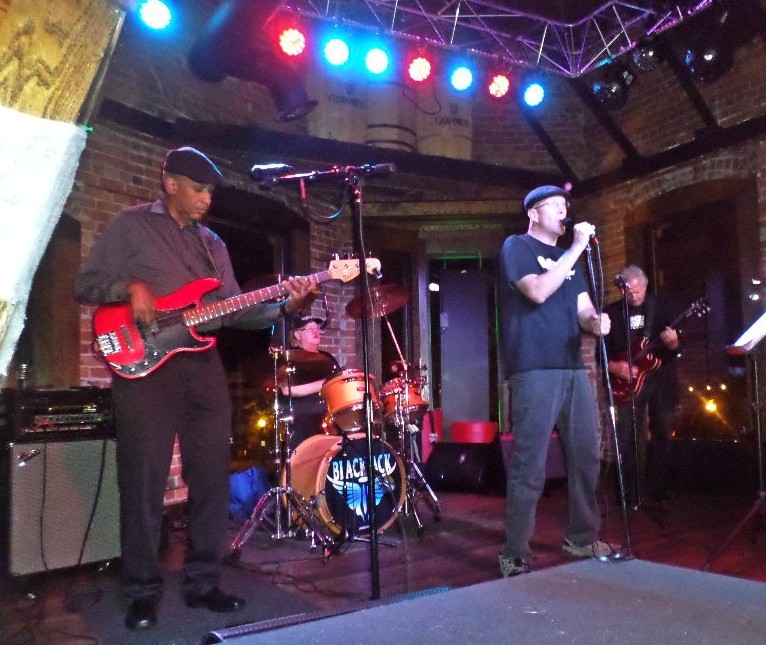 MT. CLEMENS SHOW -3 BLIND MICE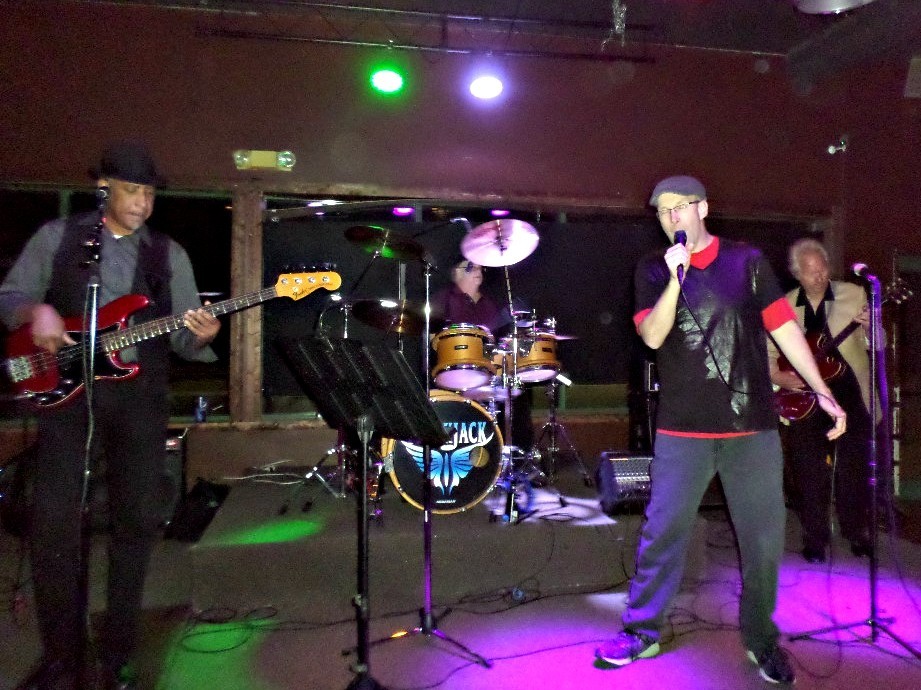 Double click here to edit this text.
Double click here to edit this text.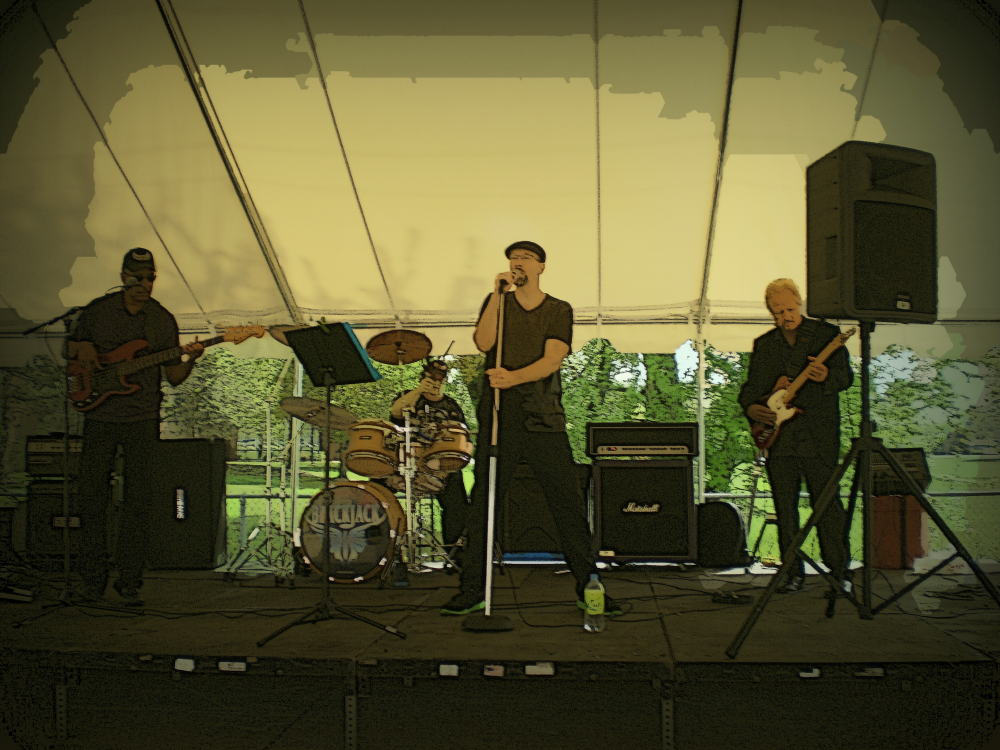 theblackjackband@rocklocal1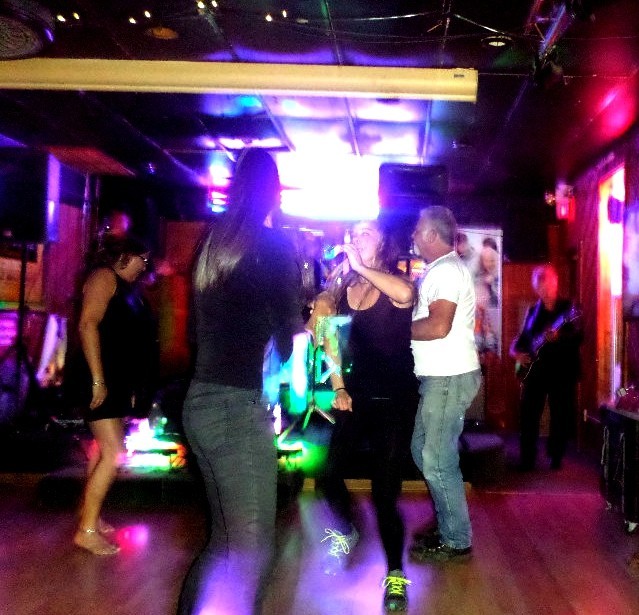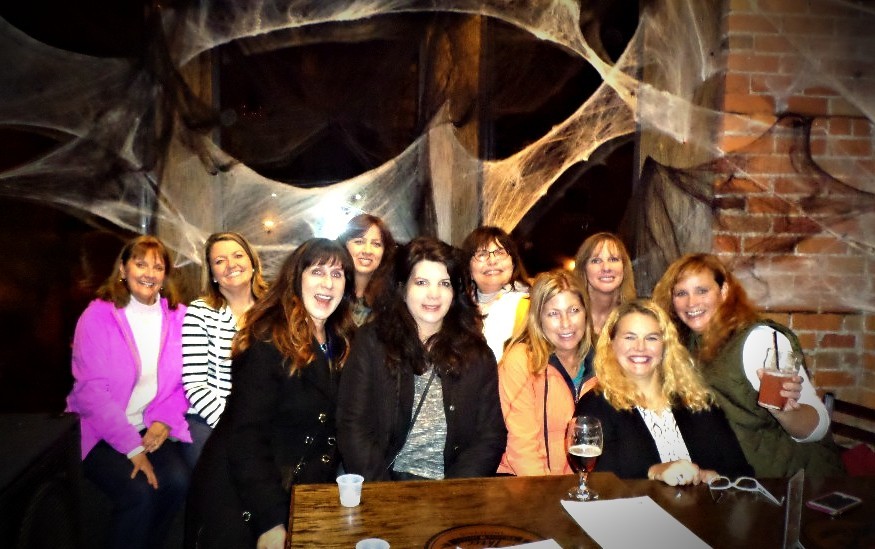 PUB CRAWL GALS AT BLACKJACK EVENT AT 3 BLIND MICE BREWERY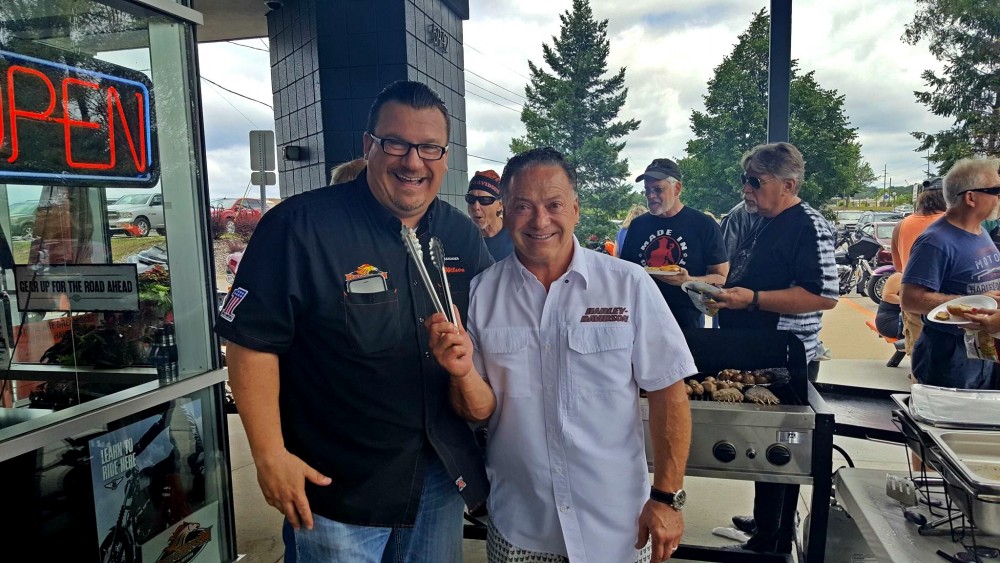 GM SCOTT WILSON & OWNER TOM OF MOTOR CITY HARLEY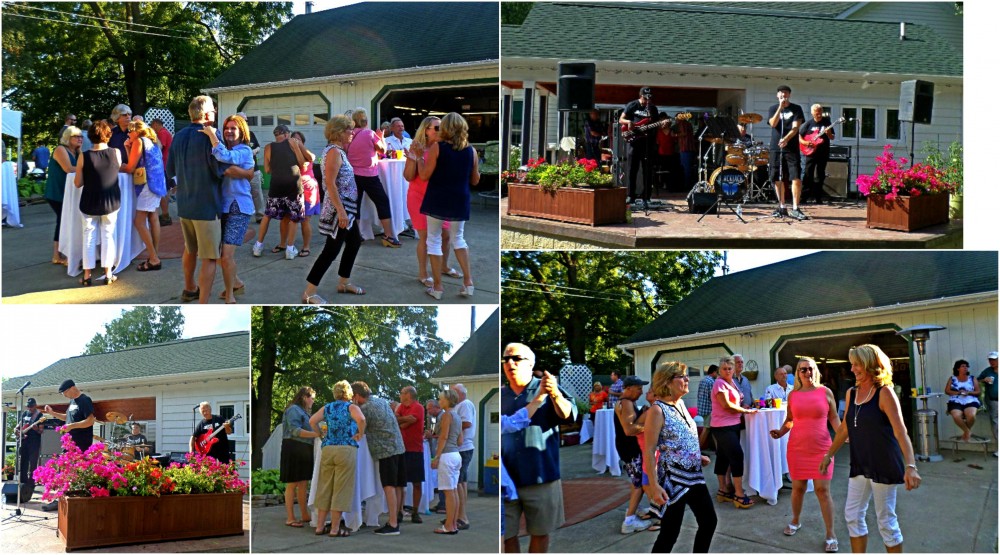 BRIGHTON HOUSE PARTY EVENT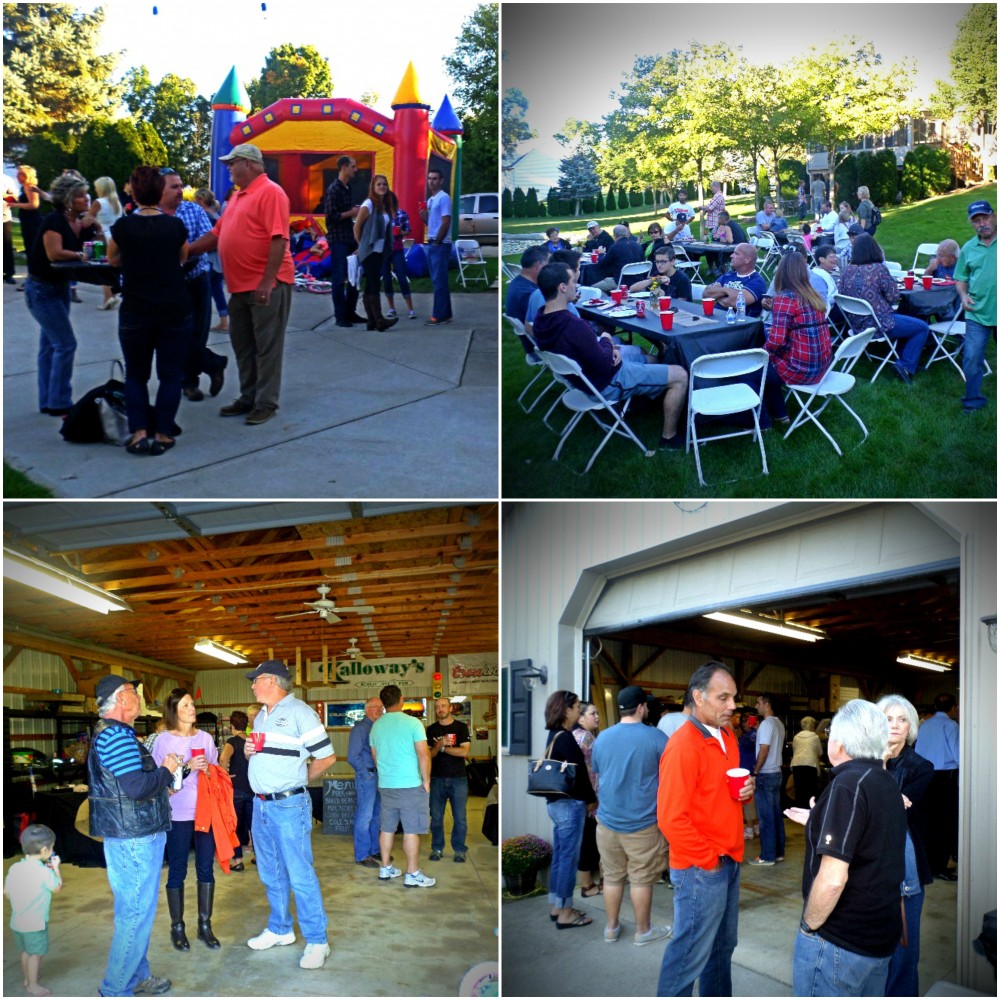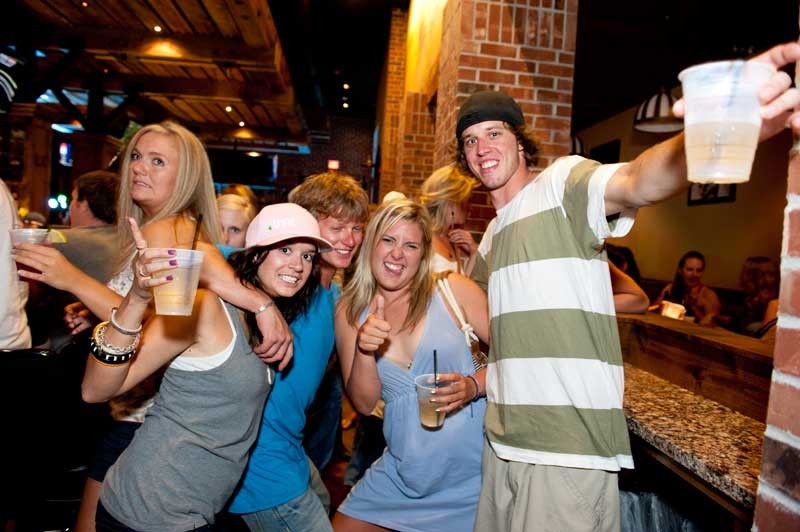 THE PARTYS WITH BLACKJACK ROCK!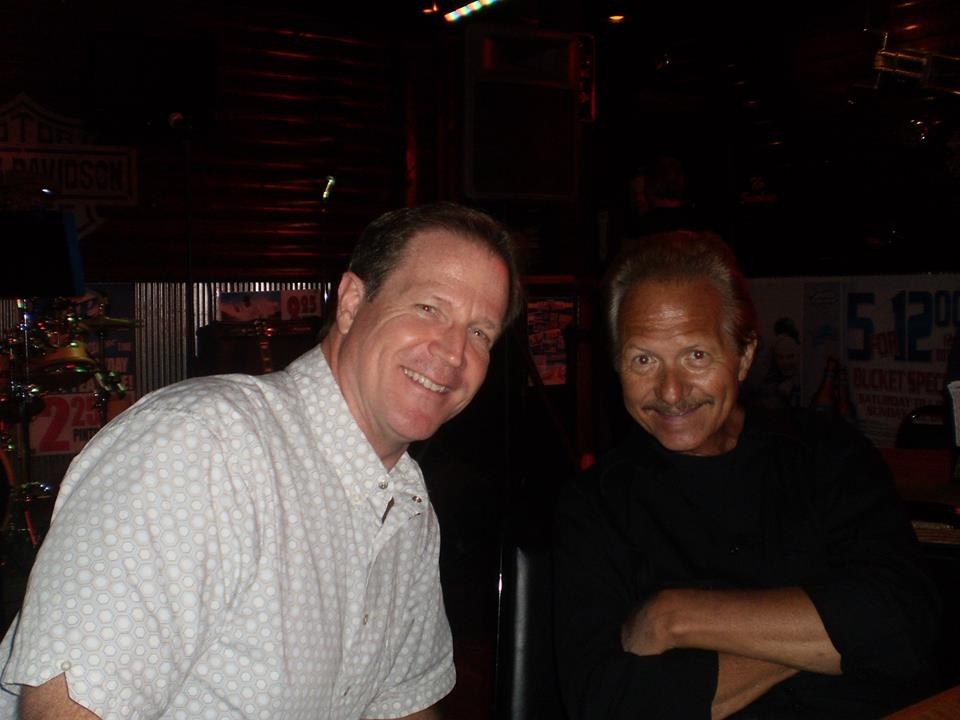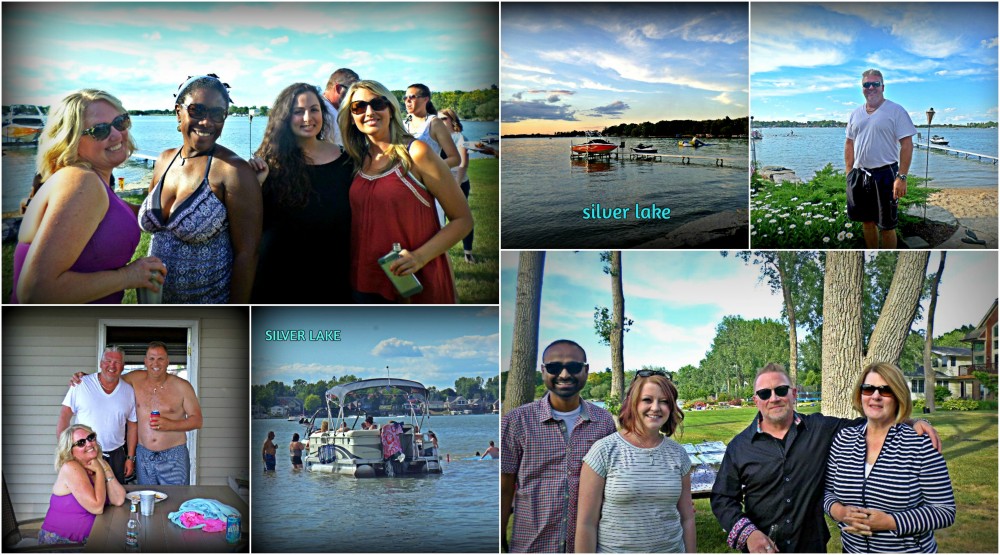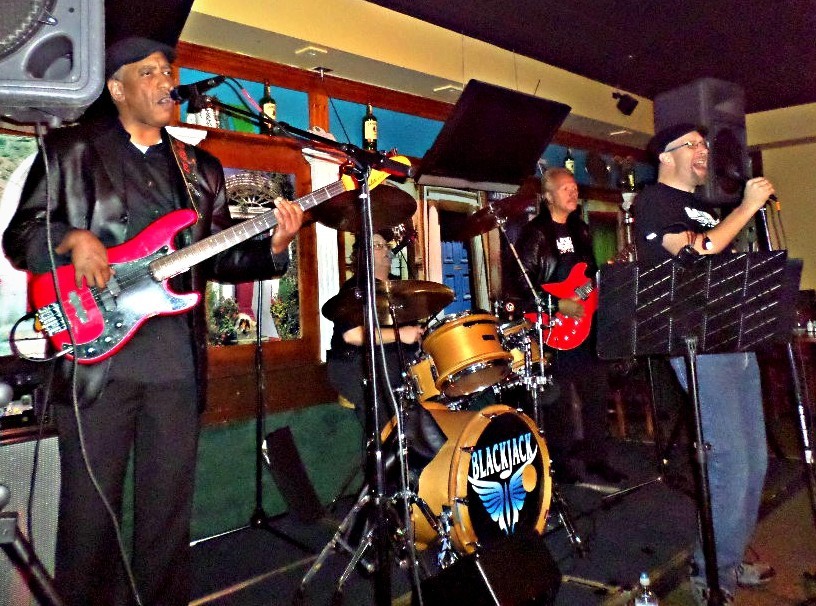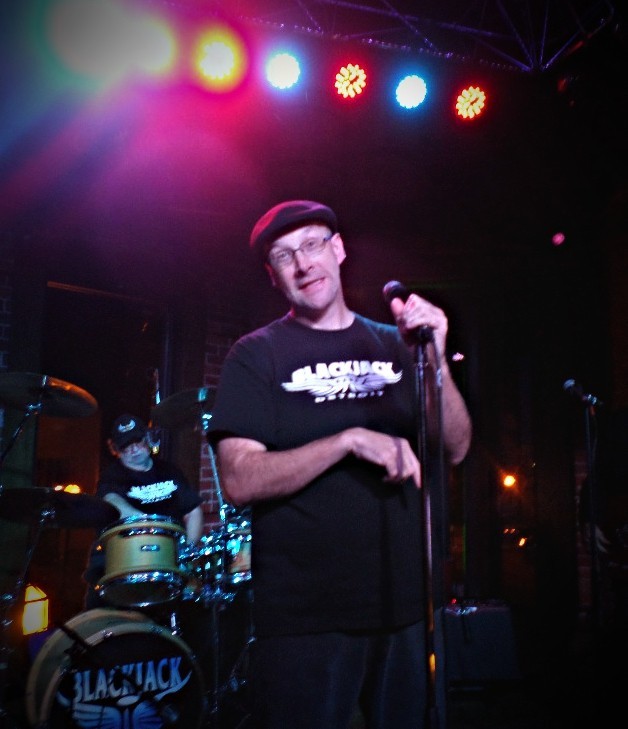 THE AWESOME VOCALS
OF CLINT BURKE
METRO
DETROITS
CLASSIC ROCK
GIANT!​​​​
TO
BLACKJACK BANDS​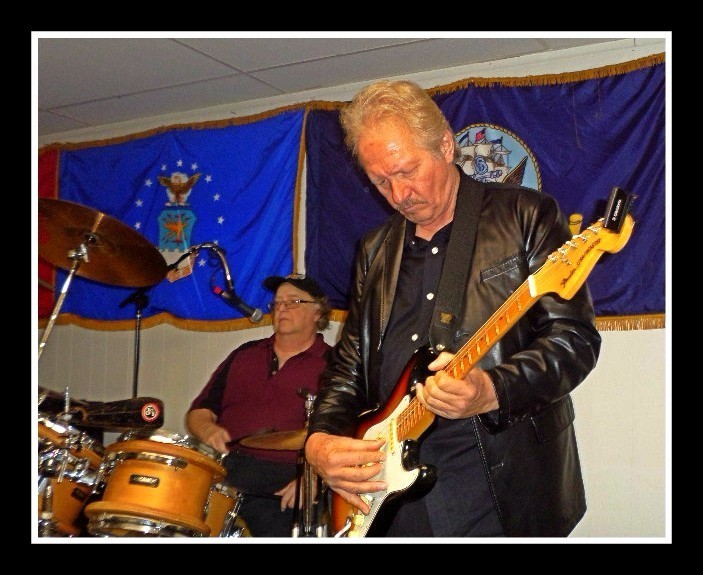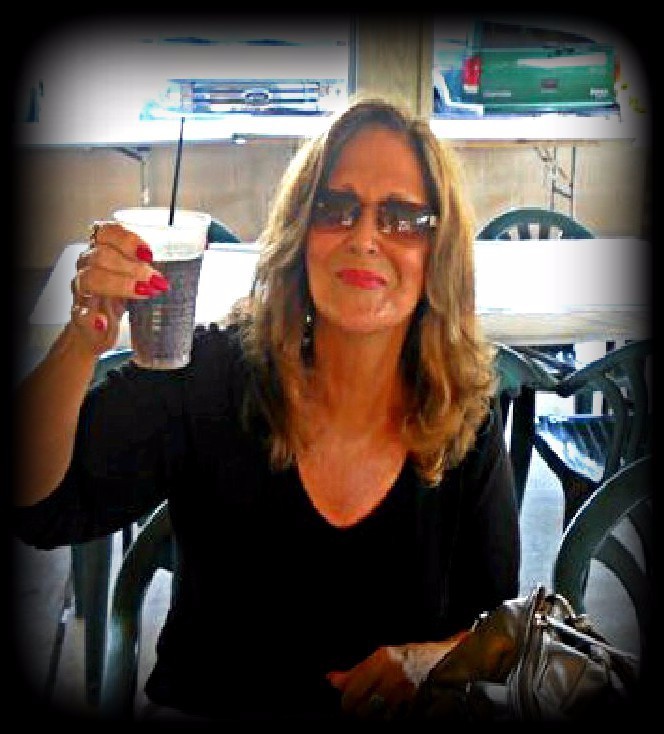 2016
GIGMASTERS
AWARD WINNING
FIVE STAR BAND
FOR
DETROIT!​​​​​​​​​​​​​
EVENT
SMALL OR LARGE!​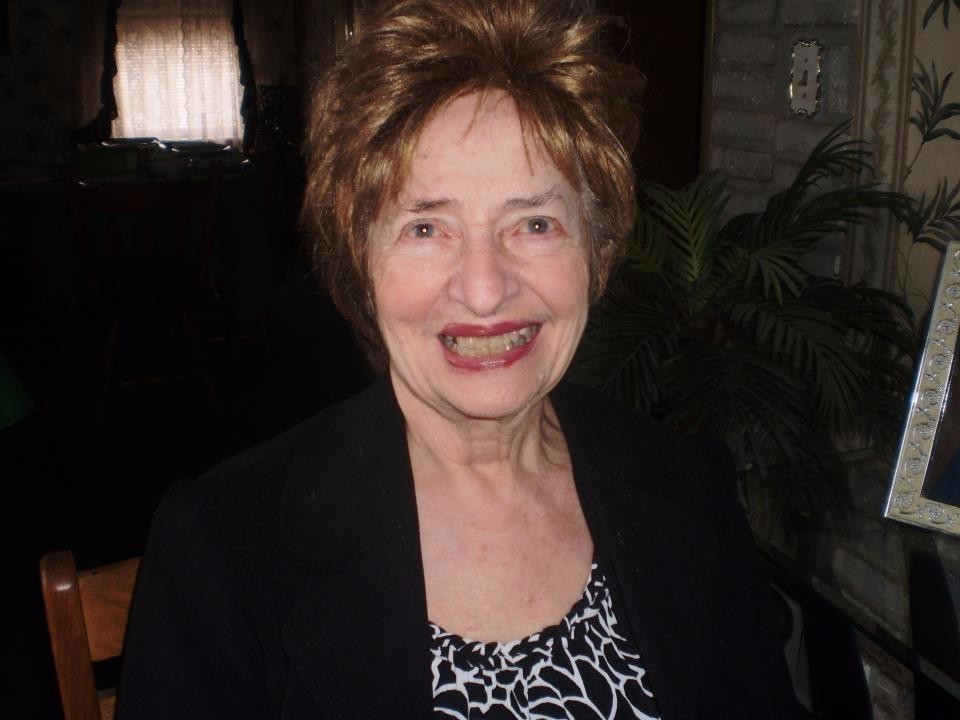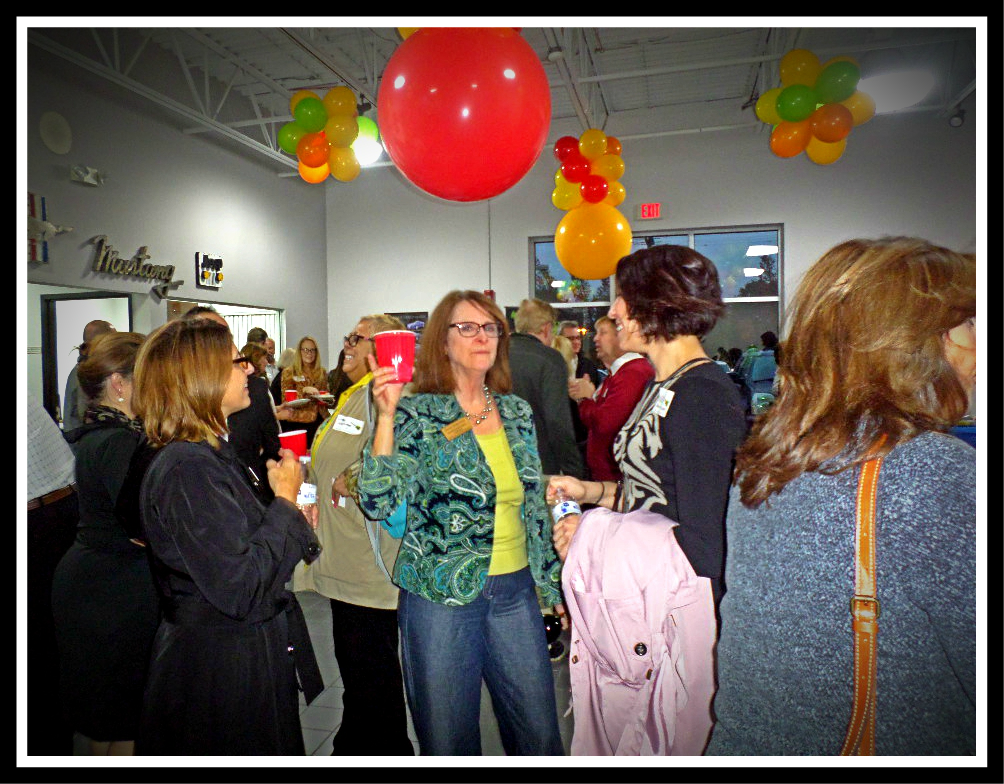 plymouth chamber meet and greet party
at plymouth auto sales​

​​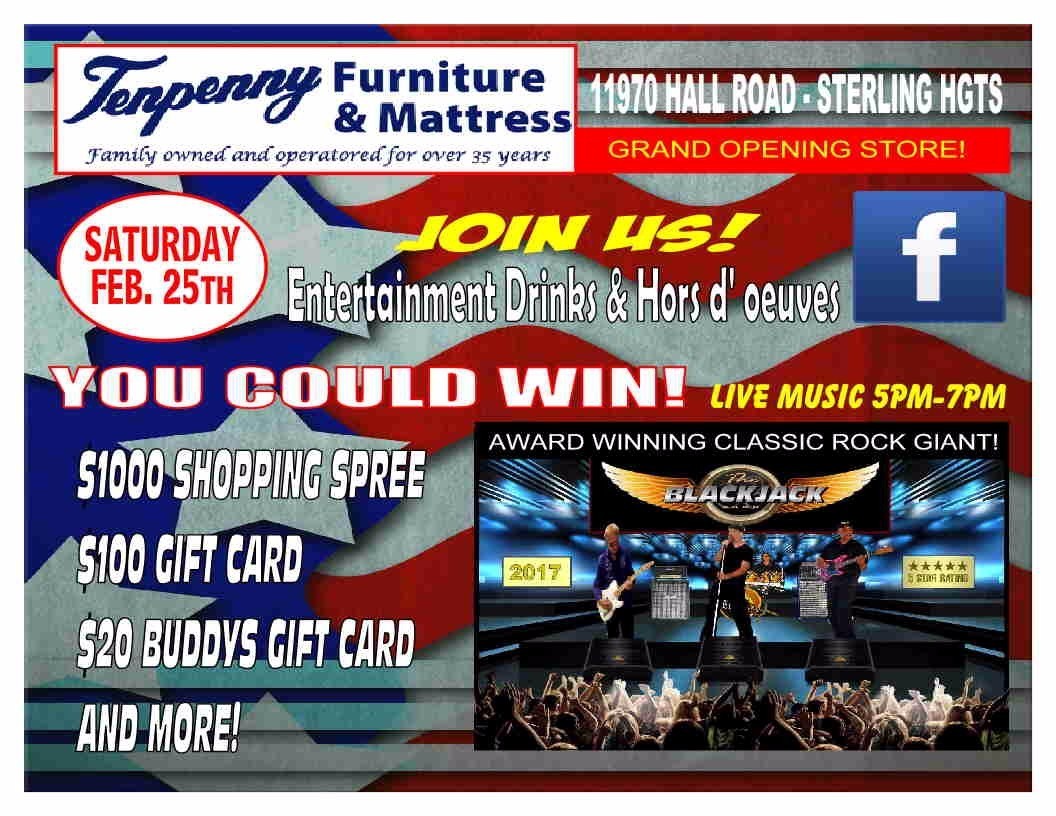 CLICK
THE​
ARROW​​
above
center!​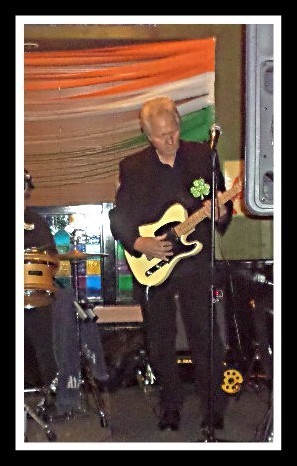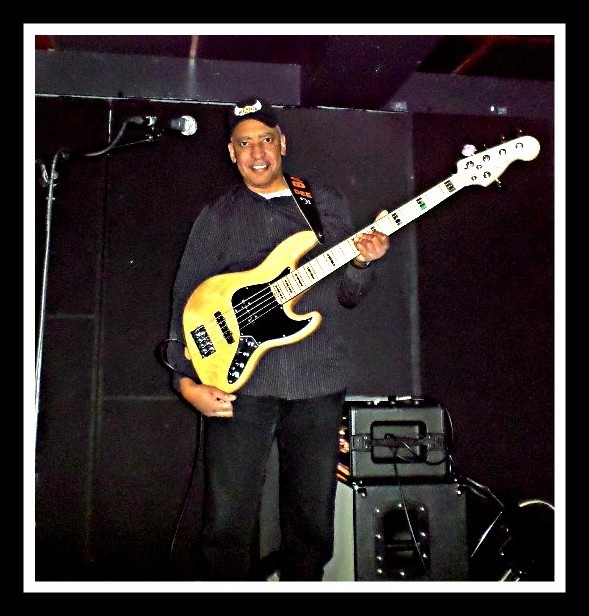 small setup
lower volume​
SATURDAY JUNE 10TH "HELLS SALOON 9PM